Newsletter – Q3 2022
06.10.22
Hello again from all at Rodgers Leask. Welcome back to our quarterly newsletter, the best place to hear about some of the things keeping us busy during July, August and September.
Don't forget, we're also interested to hear what has been keeping you busy and if we can support you. To get in touch with one of our team, make sure to email us using rlladmin@rodgersleask.co.uk or call on 01332 285000.
To be the first to hear more news, do follow us on LinkedIn too: https://www.linkedin.com/company/rodgers-leask-ltd/
Behind the scenes
As many of you may have already seen announced, we're excited that our regional growth strategy has continued with the opening of a new office in Liverpool – our first location in the North West and our fifth nationally.
The office is being headed up by divisional director Chris Pollett, who was influential in the successful opening and establishment of our Nottingham office in 2021.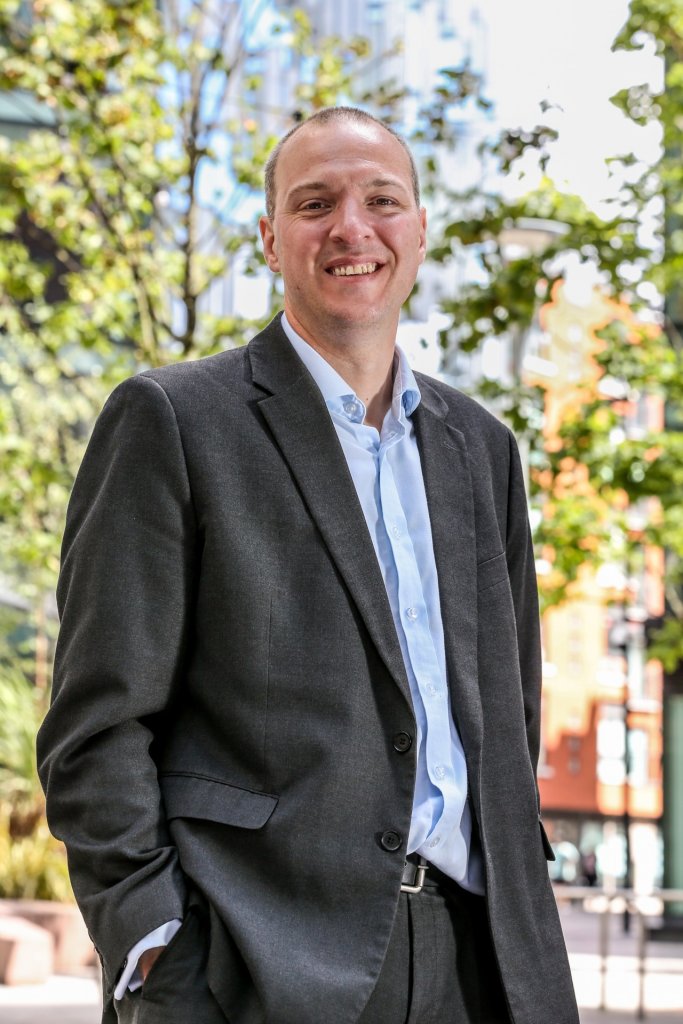 Hear more from Chris about life in Liverpool on our website here: https://rodgersleask.com/2022/08/24/life-in-liverpool-begins/
In recent months, staff changes have been aplenty.
Firstly, congratulations are in order for Nick Fenton who we are delighted to see promoted to the role of Director of Civil Engineering for the Derby office.
As the recruitment drive continues, we are pleased to welcome several new faces across the country, including Finley Preston, Freddie Long, William Porley, John England, Shaun Reddish, Yaqub Mahmood, Edward Hobson, Nathan Darck, Robert Hadfield, Abbie Butler, Gavin Briscoe and Daniel Cahill. Find out more about where our new recruits are based and their specialisms here: https://rodgersleask.com/2022/08/30/further-growth-at-rodgers-leask/
Having been at Rodgers Leask since 1996, we recently bid farewell to director Lawrence Pacey who has since begun a new adventure in New Zealand.
Lawrence's dedication through the years leaves plenty to be proud of, which we've reflected on in more detail on our website here: https://rodgersleask.com/2022/07/28/lawrence-pacey-leaves-for-pastures-new-zealand/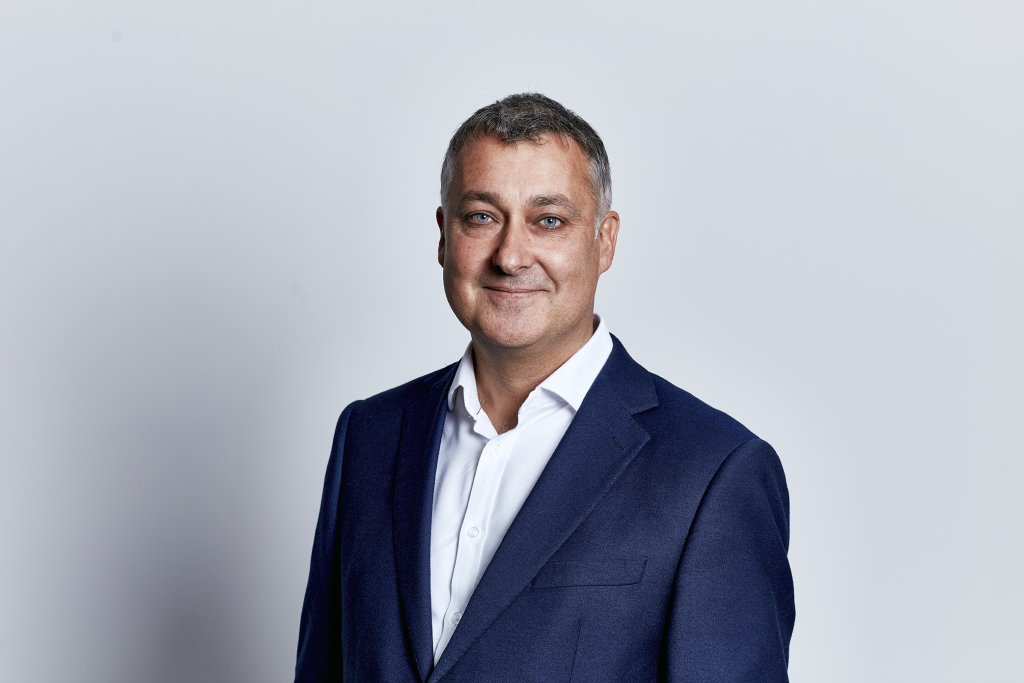 On site
We have reached the end of what has been a fantastic five years acting as the Travel Plan Co-ordinator at the Vistry Group's Sancerre Grange, a 148-plot residential development in Eccleshall, Staffordshire.
Many hours have been spent on site discussing all things sustainable travel with residents, distributing bus timetables, travel packs, cycle maintenance kits and sustainable travel newsletters.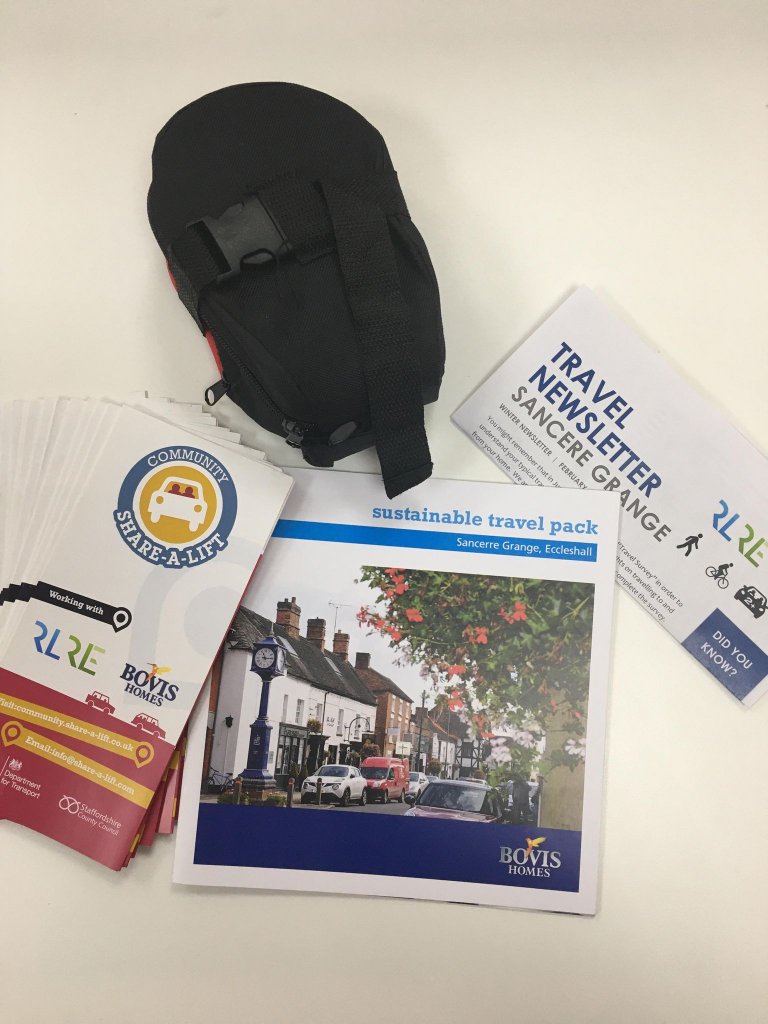 What lessons did we learn? Find out here: https://rodgersleask.com/2022/07/22/rodgers-leask-helps-promote-the-benefits-of-sustainable-travel/
We love it when a good plan comes together, and so does Mansfield District Council after recently granting outline approval for the Pleasley Hill large sustainable urban extension at its planning committee.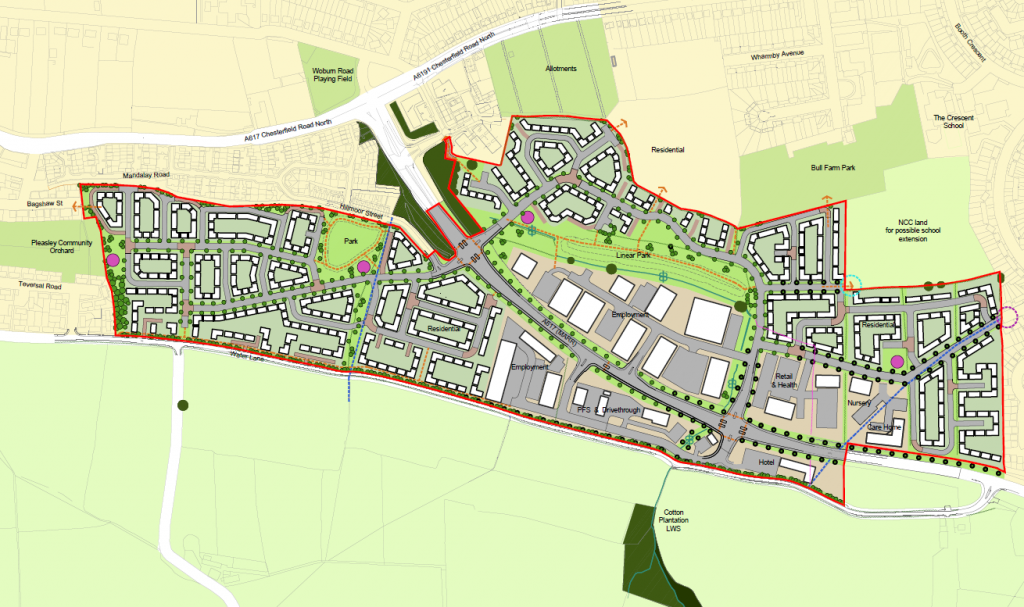 We have undertaken a multi-disciplinary role on the project, providing transport planning, civil engineering and environmental services.
For more details on our involvement, click here: https://rodgersleask.com/2022/07/07/major-development-granted-planning-approval/
A project local to our Nottingham office, we can't wait to see the progress on site at Bilborough College after hearing that Nottingham City Council has granted full planning permission for the proposed extension.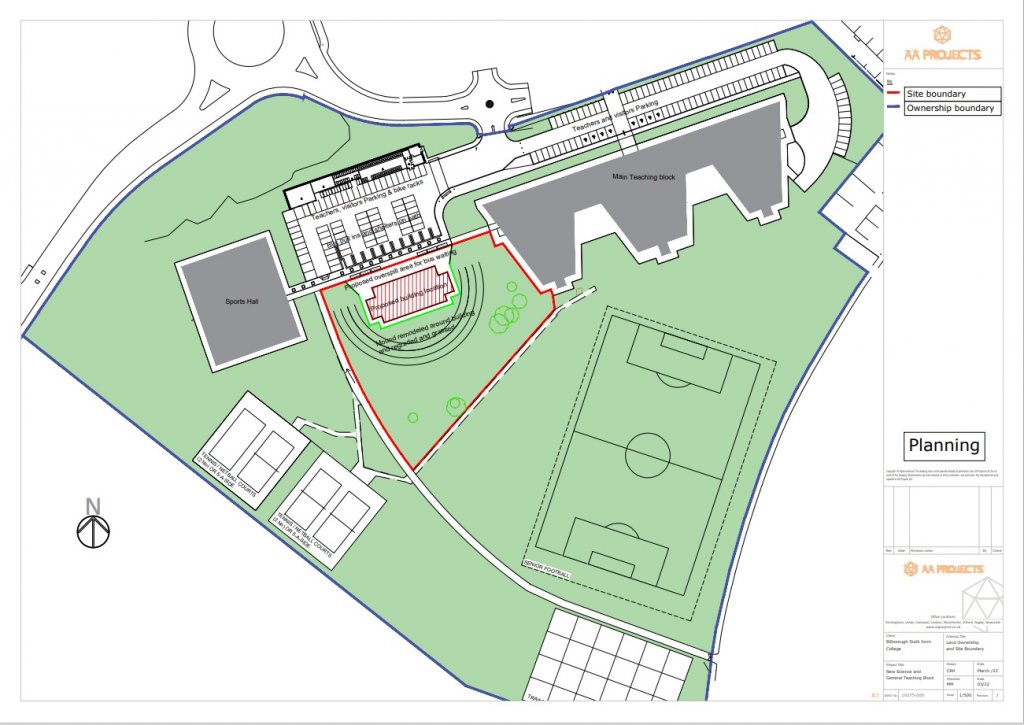 How have we helped make this possible? All is revealed here: https://rodgersleask.com/2022/08/23/bilborough-college-extension-gains-planning-permission/
In the community
Signs of winter are certainly more evident in the last week or so, but we made sure to make the most of the better weather in July at our annual golf day at Beeston Fields in Nottingham.
We'd like to say another thank you to our clients and friends in industry that joined us on the day and made it a success.
Congratulations to the winning team hosted by Alistair Mackenzie, including Philip Wright, Wayne Organ and Jonny Collins!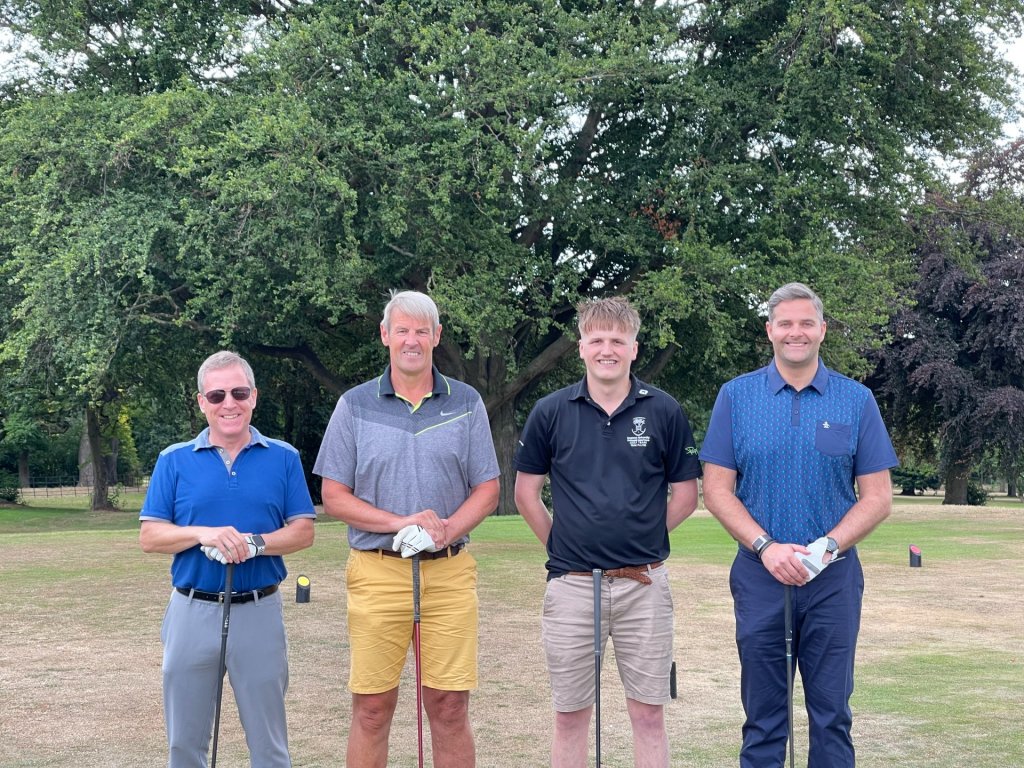 We too have some talented golfers in our ranks, as proven by the Rodgers Leask team led by Stewart Friel winning the Nottingham City Business Club golf day this year.
Roll on summer 2023 for more fun in the sun!