Rodgers Leask helps promote the benefits of Sustainable Travel!
22.07.22
Rodgers Leask has reached the end of what has been a great 5 years acting as the Travel Plan Co-ordinator at the Vistry Group / Bovis Homes' Sancerre Grange 148 plot residential development in Eccleshall, Staffordshire.
Many hours have been spent on site discussing all things sustainable travel with residents, distributing bus timetables to travel packs, cycle maintenance kits and sustainable travel newsletters.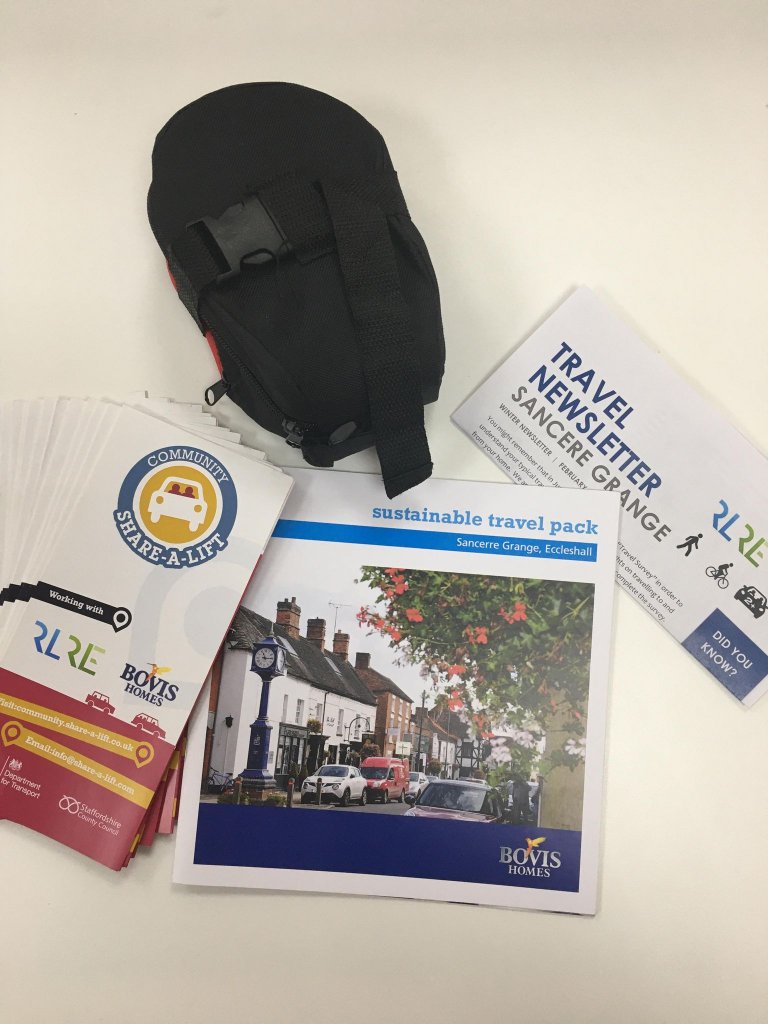 A huge thanks to all the residents who gave their time to complete the yearly travel surveys, very positive and productive feedback received!
Lessons learnt?
Our Senior Transport Planner, Jack Lindsay, commented:
"Early and consistent engagement with residents is always key; a constraint during the Covid-19 restrictions, however this did also bring to light the working from home / hybrid advantages to everyday life.
Travel habits for all trip types should be targeted, not just the typical morning / evening commute, and the huge health benefits of just a short daily walk or cycle are never shouted about enough!"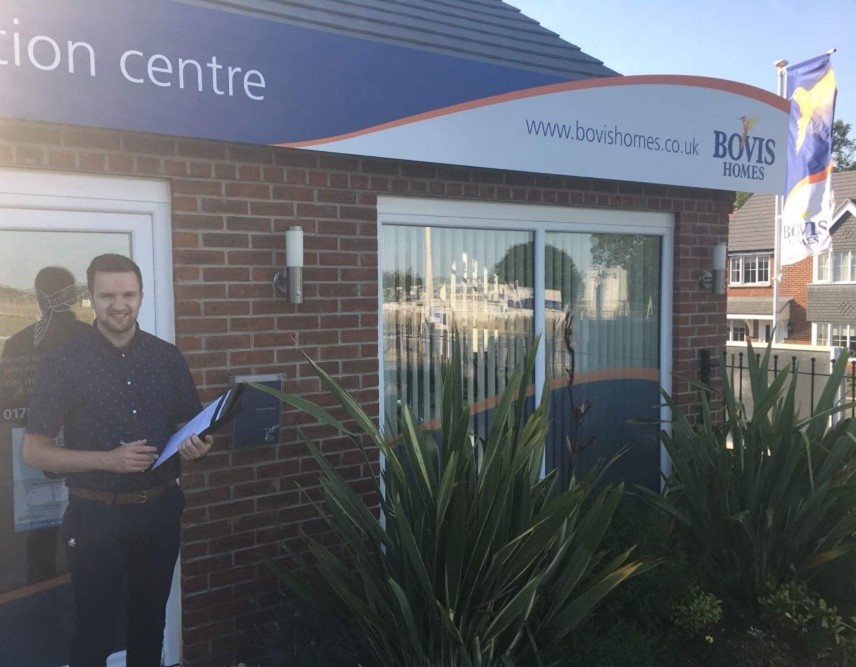 Rodgers Leask recently launched a Travel Plan Co-ordinator website to provide a one-stop-shop for sustainable travel information for residents of each TPC site.
To see how we can help with Travel Plan Co-ordinator roles, visit www.tpc-rodgersleask.co.uk and complete the contact us form!