Further growth at Rodgers Leask
30.08.22
It's been another busy few months at Rodgers Leask since our last new starter update!
As well as opening a new office in Liverpool, our first in the North West and fifth nationally, we have also seen a host of new faces across some of our other offices.
In our Derby head office, Finley Preston has joined our Civil Engineering department as an Apprentice Civil Engineer. Finley will be studying for a degree in Civil Engineering at the University of Derby while he works with us, and we are delighted to be supporting him with this.
Freddie Long has also joined the Civil Engineering department as a Civil Engineering Placement Student from Loughborough University.
Our Geo-environmental department in Derby has seen William Porley join as a Graduate Geo-environmental Engineer.
We have also welcomed John England to our Derby office, where he has joined the Structural Engineering department as a Senior Technician.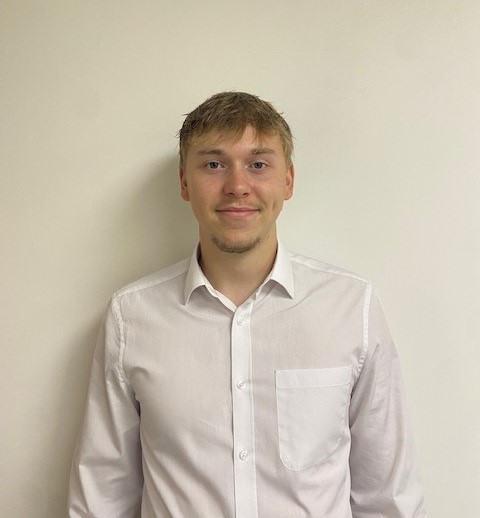 In our Longbridge office, Shaun Reddish has joined our Geo-environmental department as Project Manager.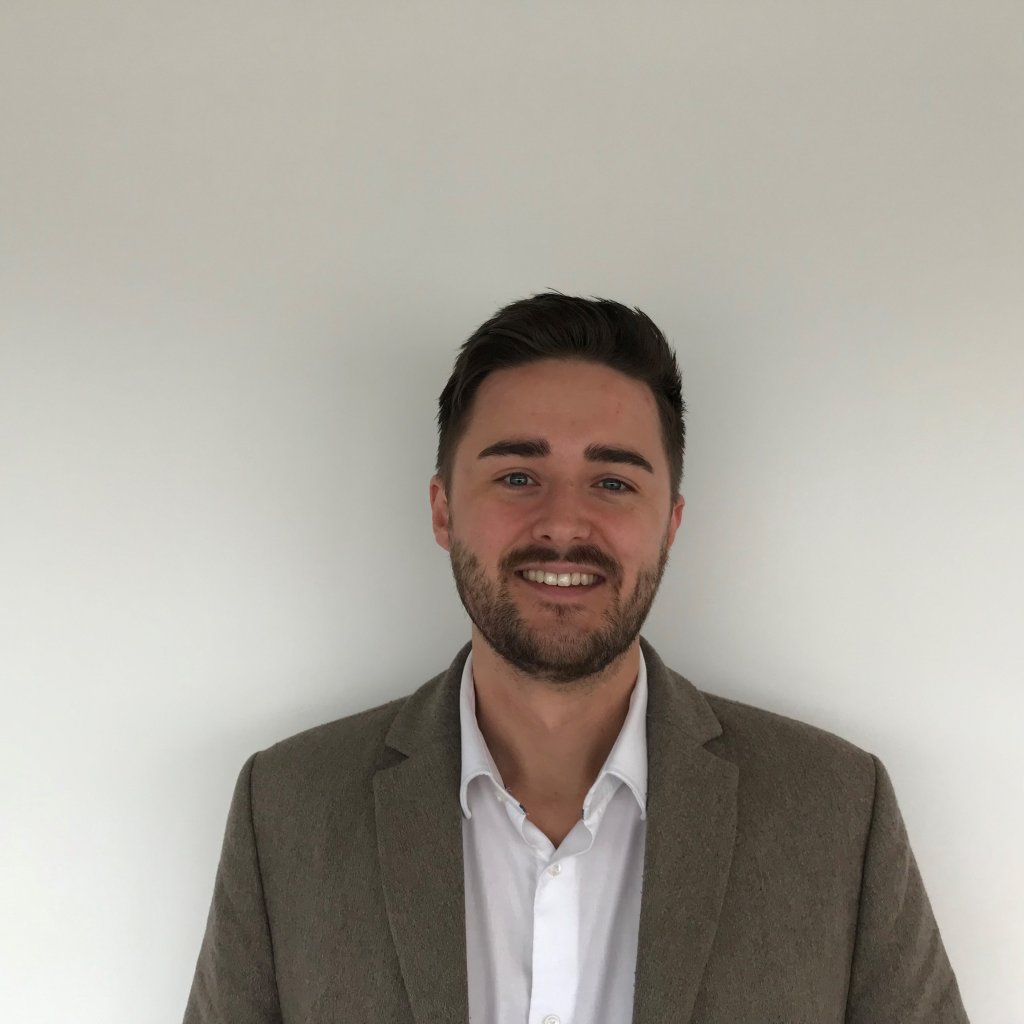 The Civil Engineering department in Nottingham has been further bolstered with the arrivals of Yaqub Mahmood as Graduate Civil Engineer and Edward Hobson as a Senior Technician.
We have also welcomed Nathan Darck to the Nottingham Civils team on a summer placement from the University of Nottingham.
Also in Nottingham, Robert Hadfield has joined our growing Structures team as a Structural Technician.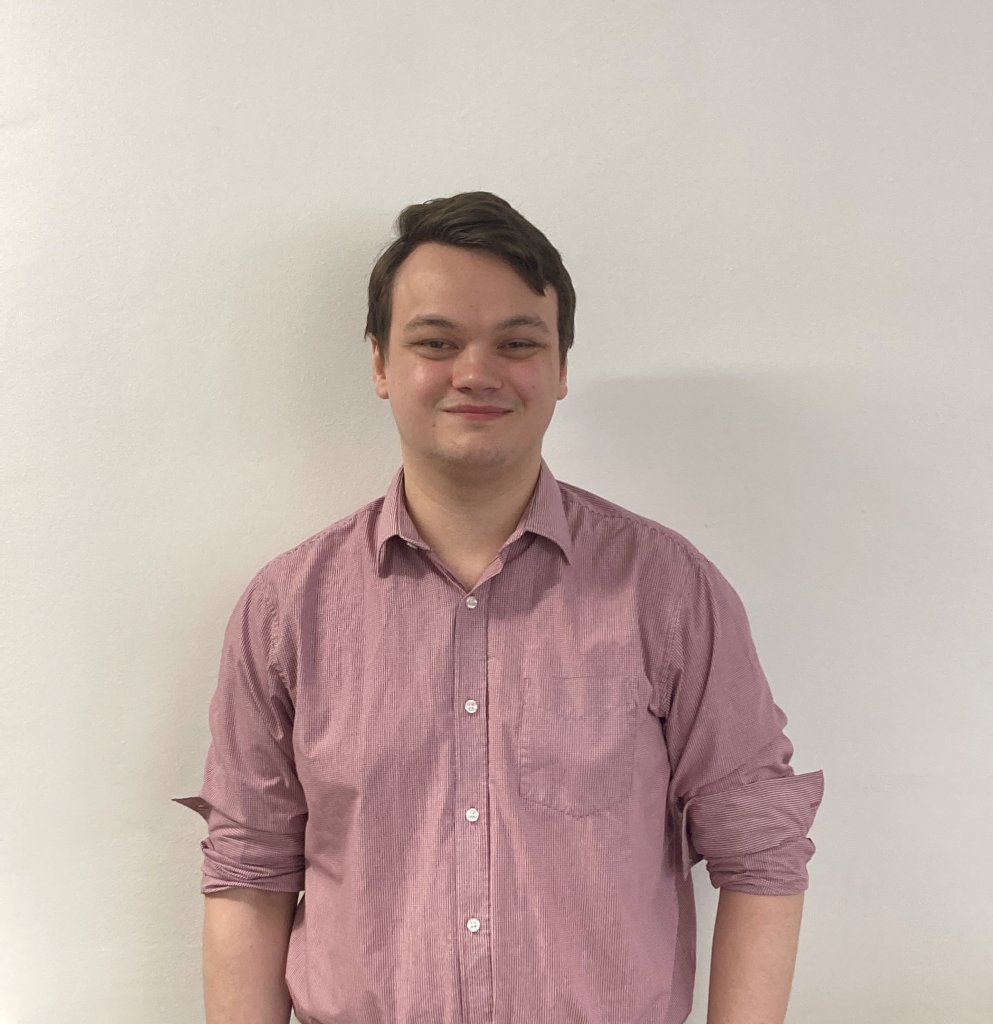 In our new Liverpool office, we have welcomed Abbie Butler (Technician), Gavin Briscoe (Principal Engineer) and Daniel Cahill (Senior Engineer), who will all work in our Structural Engineering team.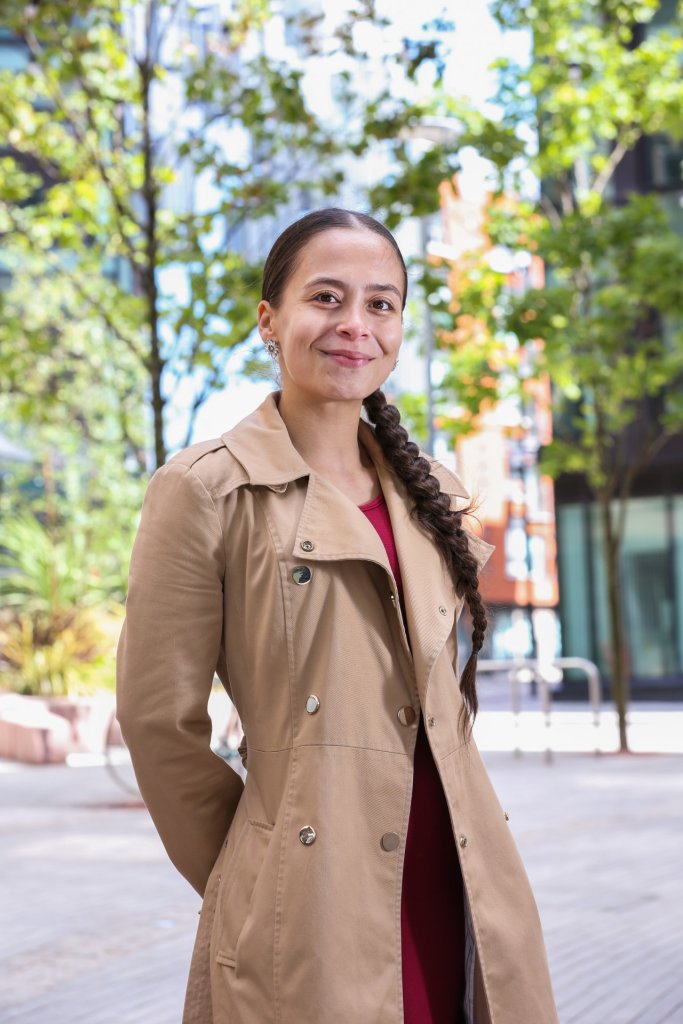 It is great to welcome so many new faces to the business as we continue with our strategic growth objectives.
We look forward to working with our new colleagues and helping them integrate into their respective teams and offices over the coming months.