Lawrence Pacey leaves for pastures New (Zealand)
28.07.22
Following a long and successful career with Rodgers Leask, one of our directors Lawrence Pacey has decided the time is right for an adventure and is leaving the Company in August to emigrate to New Zealand where he intends to continue working as a Civil Engineer.
In 1996, fresh from graduating at Nottingham Trent University, Lawrence noticed a local advert looking for AutoCAD Technicians in Derby, applied for a position and was offered a job by the Company's founders John Rodgers and Andy Leask with whom he quickly became good friends.
Fast forward through many exciting times including helicopter flights to projects on mountain tops for the MOD and Middle East ventures to 2009 when Lawrence was invited to become a Board Director.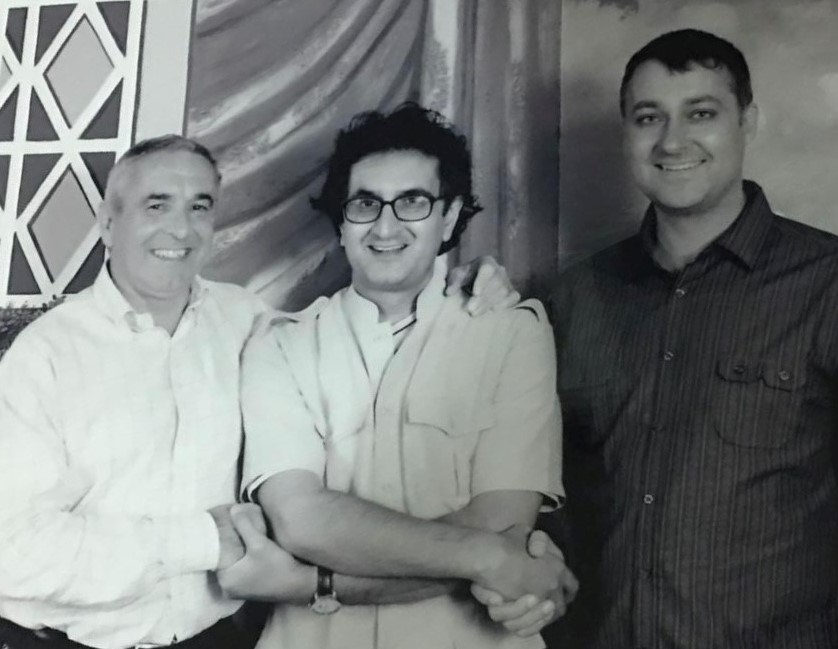 In 2018, Lawrence formed part of the team that completed a MBO.  As part of that team he has helped to steer the business through the challenges of COVID and out the other side to deliver growth and regional expansion.
The remaining Board of Directors (Paul Spencer, Andy Leask, Kully Toor, Stewart Friel and Kriston Harvey) wish Lawrence the best of luck in his new venture, although with his outgoing nature and love for golf, fishing and hikes, we are sure that he will settle in well to New Zealand life!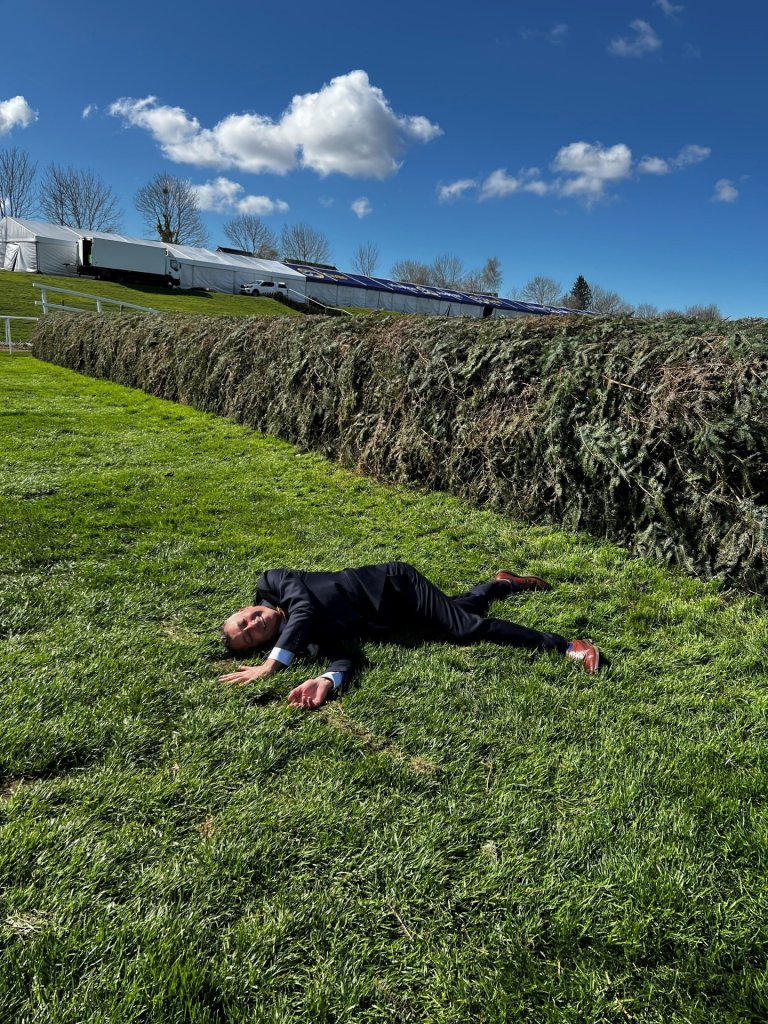 Paul Spencer (MD) said 'Having helped to support the growth of the business for a number of years, Lawrence leaves Rodgers Leask with our very best wishes.
We will undoubtedly miss his 'can do' attitude, experience and rapport with Clients, however Rodgers Leask has never been better placed to support and successfully navigate the departure of a senior member of the team.
In the last 18 months, we have invested heavily in recruiting additional senior colleagues who bring with them significant experience and strong Client relationships.
We wish Lawrence well, and will no doubt keep in regular contact'.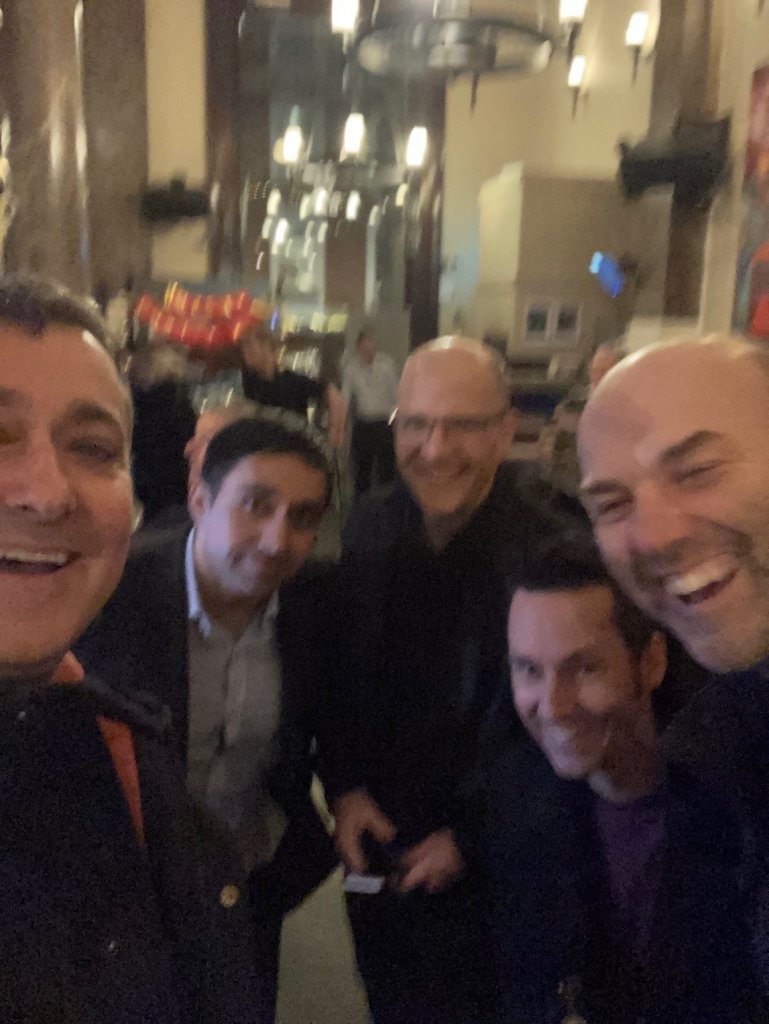 Lawrence's departure will see a slight re-shuffle at Director level, with Kriston Harvey focusing on further Business Development duties alongside his current Civil Engineering role.
Lawrence said of his impending departure 'I have enjoyed a fantastic career at Rodgers Leask and will always remember it.  I could never have imagined so many rewarding and fun friendships with colleagues, clients and fellow professionals.  Your support has been endless and it has been great to share so many successful careers alongside my own.  Keep up the good work and I look forward to hearing about your progress from strength to strength and maybe sharing some news from New Zealand now and then!'