Newsletter – Q2 2022
30.06.22
Hello again from all at Rodgers Leask. Welcome back to our quarterly newsletter, the best place to hear about some of the things keeping us busy during April, May and June.
Don't forget, we're also interested to hear what has been keeping you busy and if we can support you. To get in touch with one of our team, make sure to email us using rlladmin@rodgersleask.co.uk or call on 01332 285000.
To be the first to hear more news, do follow us on LinkedIn too: https://www.linkedin.com/company/rodgers-leask-ltd/
In the community
Offering his support to the next generation of built environment specialists, Matt Koren recently spent some time with final year architecture students at Nottingham Trent University. A past graduate, Matt provided structural engineering advice and guidance in relation to the students' design projects.
Matt said: "It was great to engage with the aspiring architects in their final year and help develop their understanding on how structural engineering works alongside architecture. Having also graduated in Nottingham, I'm pleased to be working for a business that understand the value of nurturing the next generation and gives us the opportunities to deliver in-person sessions."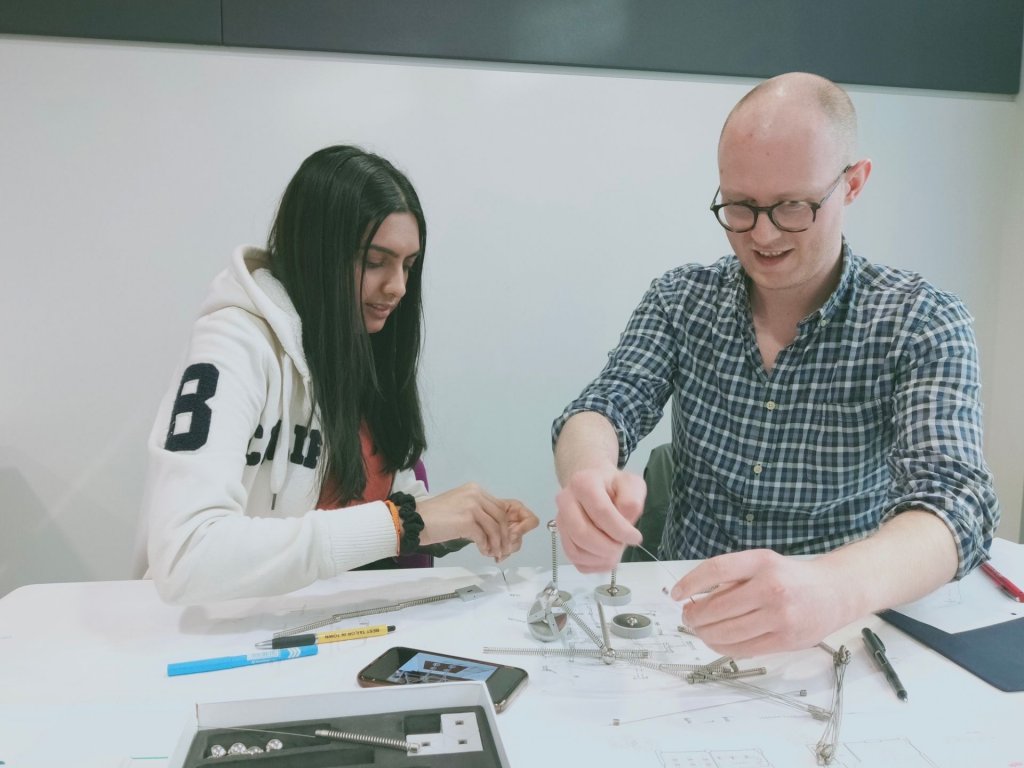 Read more about Matt's experience here: https://rodgersleask.com/2022/04/07/rodgers-leask-provides-structural-advice-to-ntu-architecture-students/
Did you ever think you would see the Rodgers Leask logo on the front of a football shirt? Well, now you can. Last month, as part of the annual charity football tournament hosted by our friends EDGE, 12 teams with players whose day jobs are part of the local built environment community pulled up their socks and took part. Our team wore the Rodgers Leask logo proudly and put in a great performance.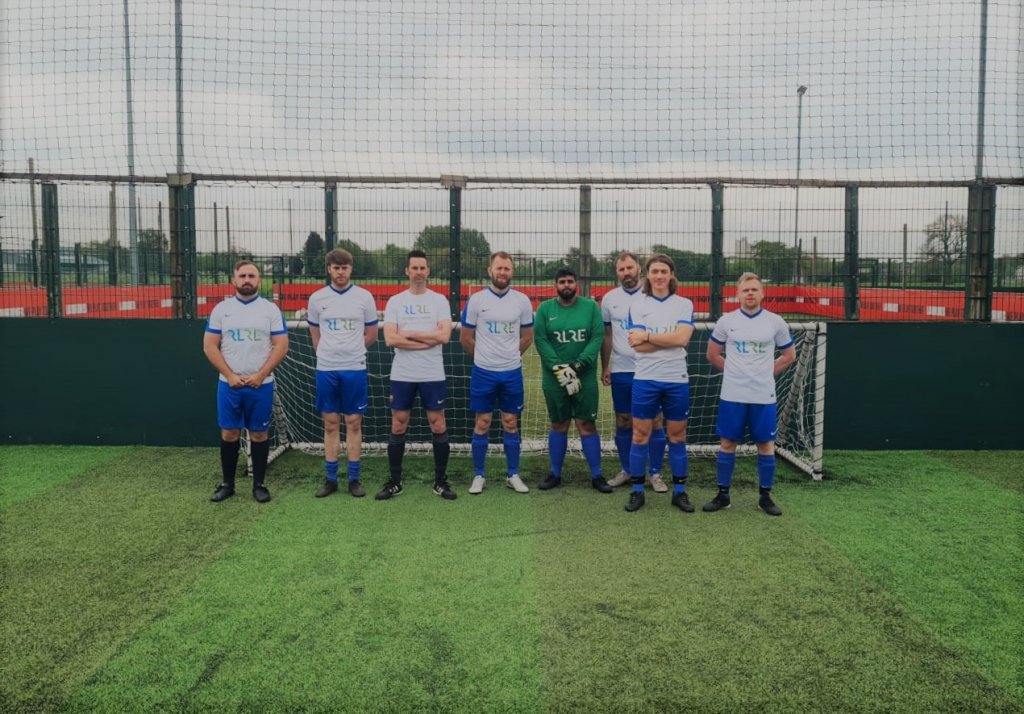 Plenty of money was raised for Hayward House Hospice, in memory of former EDGE colleague Gemma Petrie, and fun was had by all.
Find out which company won here: https://rodgersleask.com/2022/05/13/charity-football-tournament/
Out on the ground
We were excited to see some fantastic aerial shots of the ongoing New Lubbesthorpe project in Leicestershire, where our first involvement dates back to 2010.
We have been fortunate to have had a hand in the engineering aspects across the majority of the site so far, providing design and consultancy to a client and project team that have embraced sustainability, and enabled the completion of a comprehensive SuDS strategy.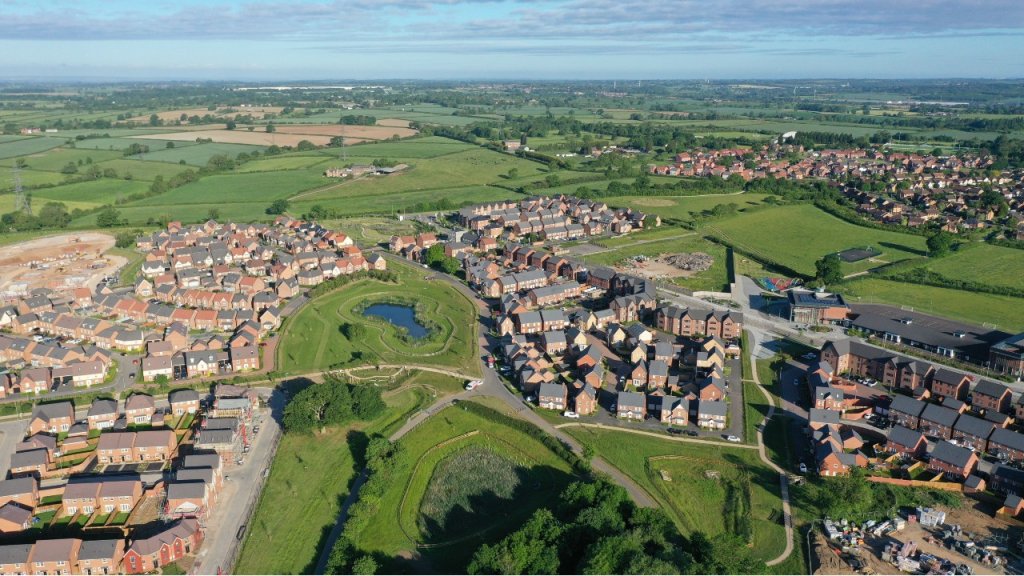 Check out more aerial shots and project background on our website here: https://rodgersleask.com/2022/06/20/new-lubbesthorpe-project-update/
Only a short walk from our office in the West Midlands, the West Longbridge development is a nationally important regeneration project that we're proud to have contributed to. From producing earthworks and remediation specifications, to overseeing the site enabling works, we've provided a variety of services and showcased some of the best we have to offer.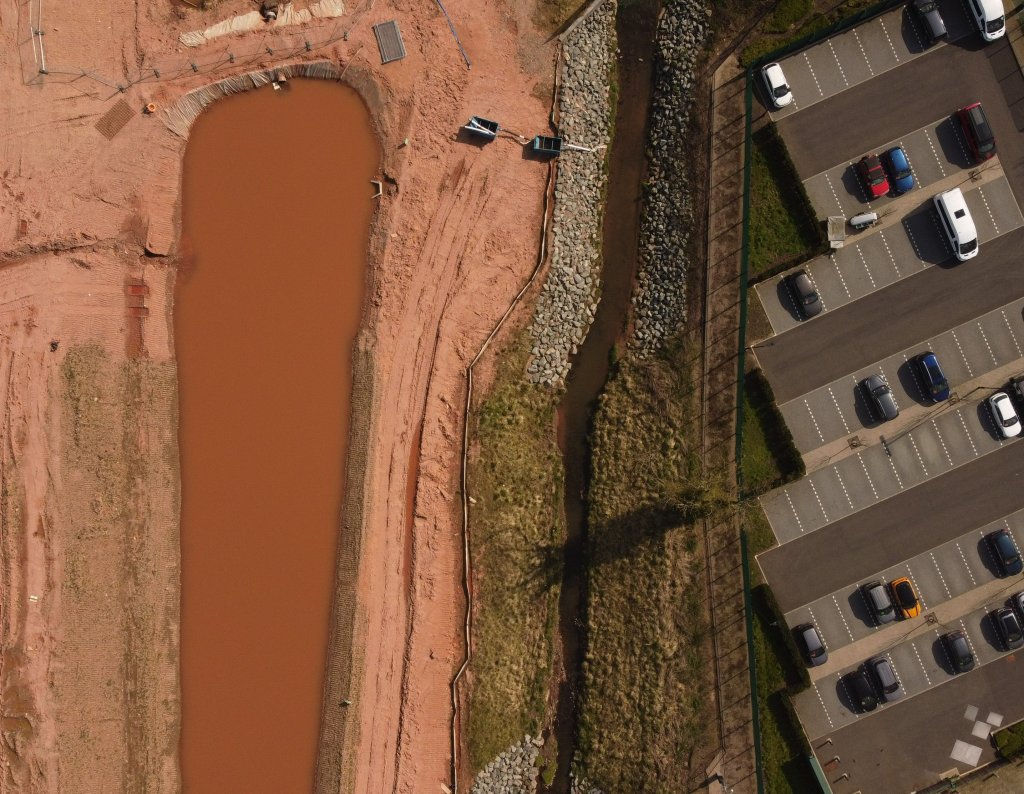 Learn more about the project and our participation here: https://rodgersleask.com/2022/04/13/west-longbridge-gathers-momentum/
Recruitment roars on To achieve our strategic growth ambitions and continue developing some of the industry's best young talent, we've introduced new team members in various positions across Derby, Birmingham and Nottingham.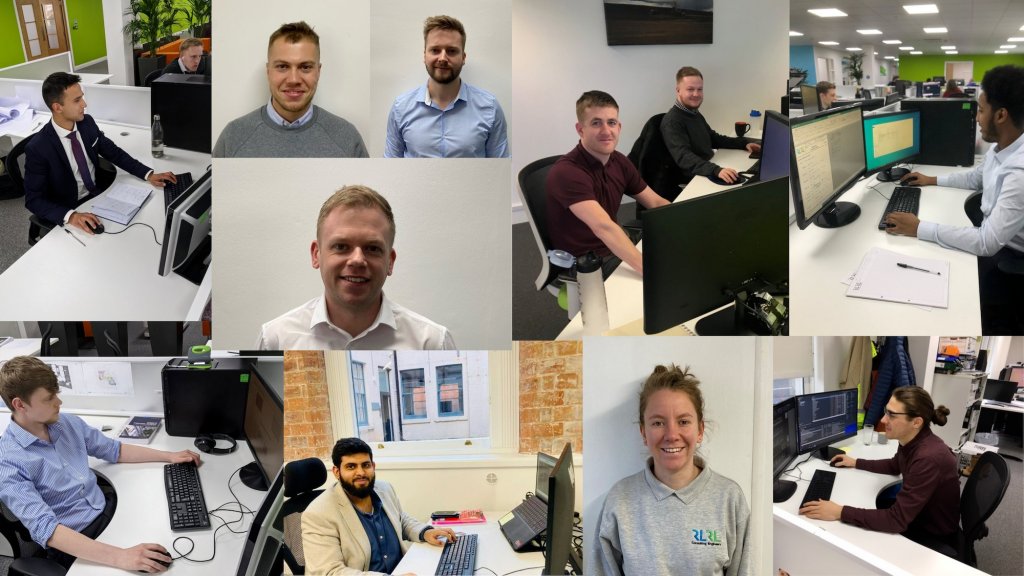 Get to know our latest additions here: https://rodgersleask.com/2022/04/21/welcome-to-new-colleagues-at-rodgers-leask/