Welcome to new colleagues
21.04.22
It has been a busy start to 2022 and we are delighted to welcome a number of new starters at Rodgers Leask across our UK offices.
In our Head Office in Derby, Hussein Heybe and Adam Wheatley have both joined as Graduate Structural Engineers.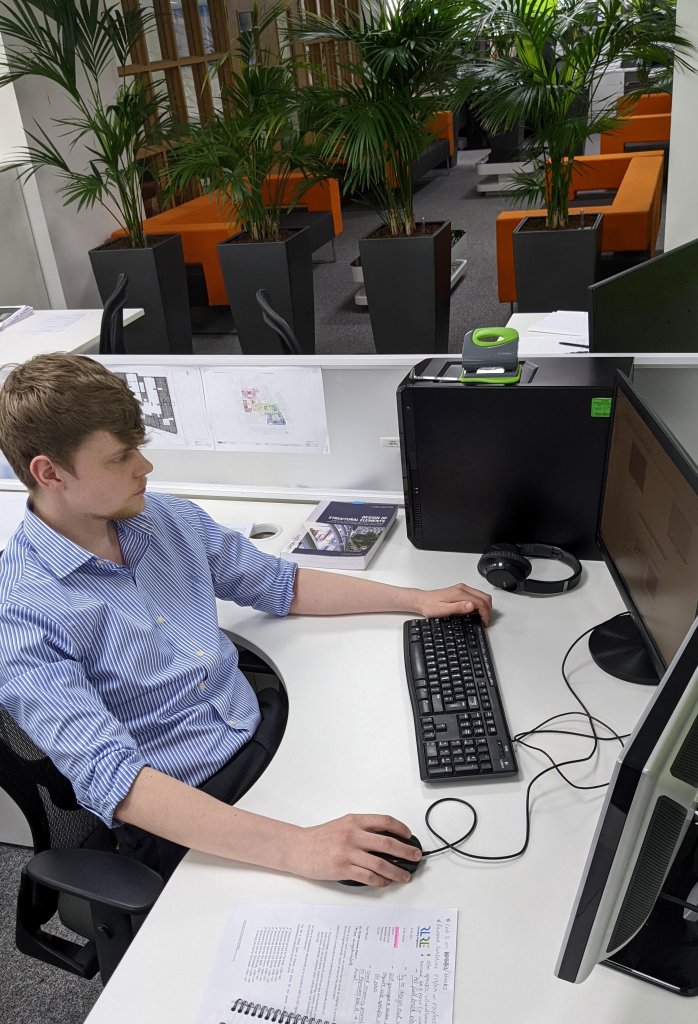 Our Civil Engineering Department has been bolstered with Corey Johnson as Senior Technician and both Oliver Board and Sanjay Jethwa have joined as Graduate Engineers.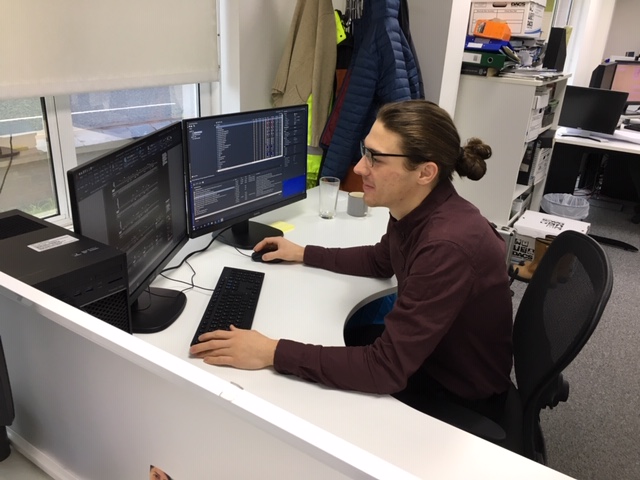 In our Longbridge office, we have welcomed Arron Tullett back to Rodgers Leask as a Senior Civil Engineer, with Arron having previously worked with us between 2013 and 2016. Mark Wheeler has also joined our Civil Engineering Department in Longbridge as a Graduate Engineer.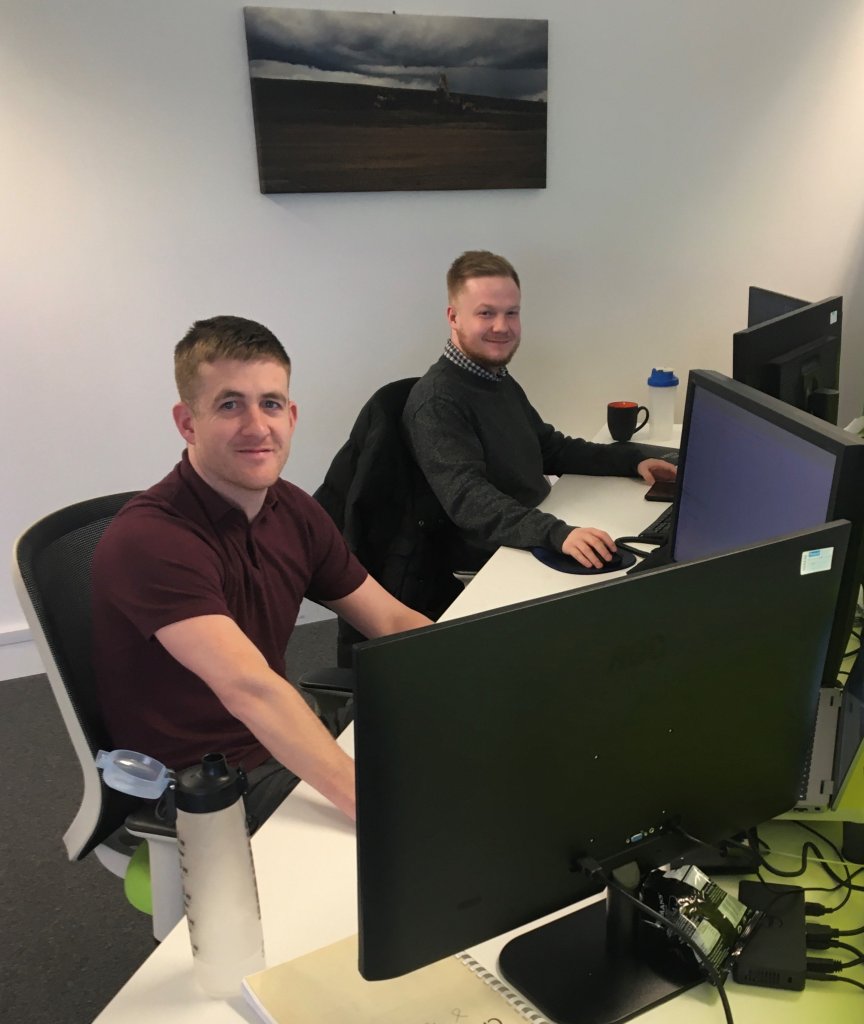 In Bristol, Caitlin Davies has joined our growing Geo-environmental team as a Graduate Geo-environmental Engineer.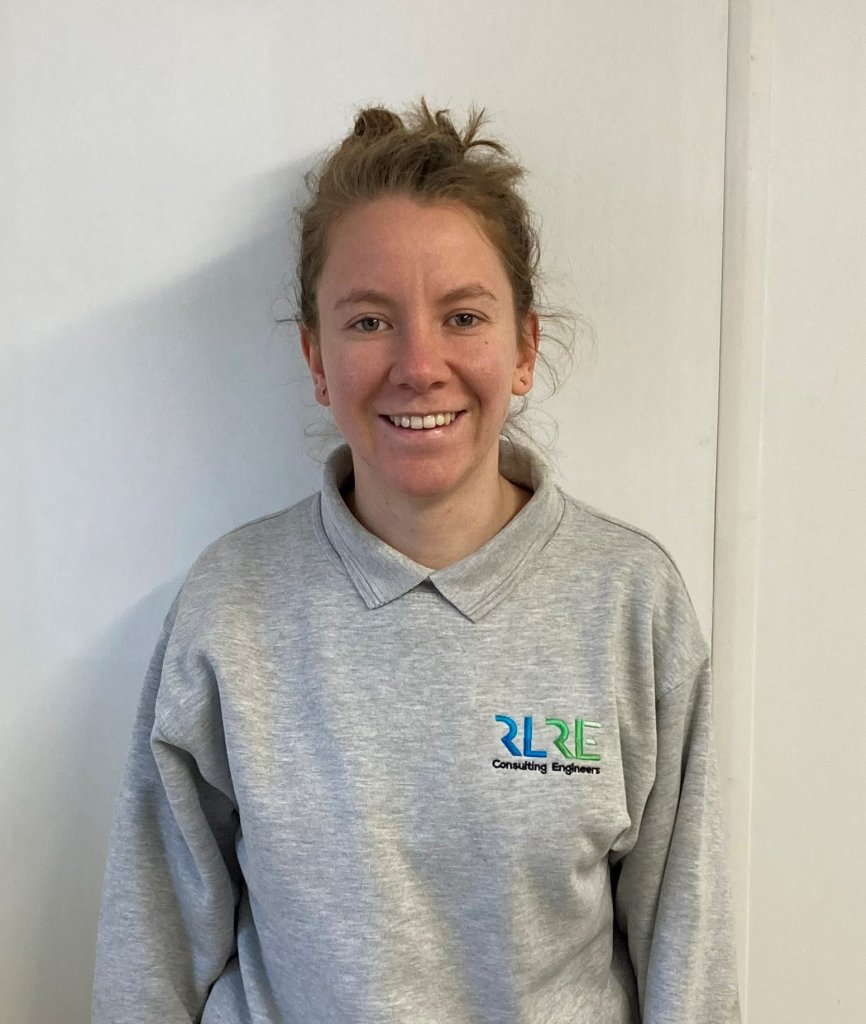 Our Nottingham office has welcomed Junaid Ahmed as Undergraduate Civil Engineer, Ben Carnill as Civil Engineer and Richard Barnett as Structural Engineer.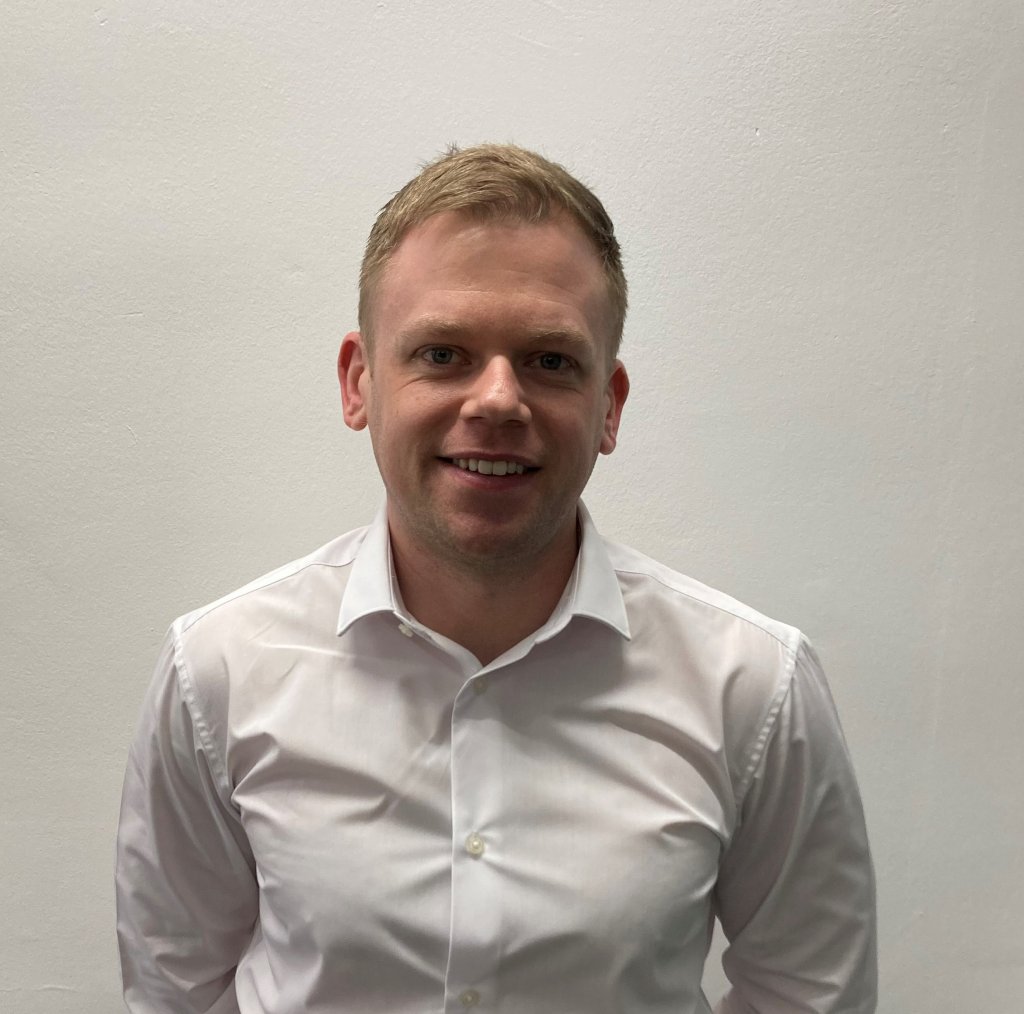 These appointments are all in line with our strategic growth objectives and, particularly with the undergraduate and graduate positions, reinforce our commitment to providing opportunities for the next generation of engineers.
We look forward to helping all of our new colleagues to integrate into their respective teams and offices, and look forward to working with them on our diverse portfolio of projects.