The Next Generation!
02.11.22
In recent weeks we have had the pleasure of attending a number of careers fairs at universities close to some of our UK offices.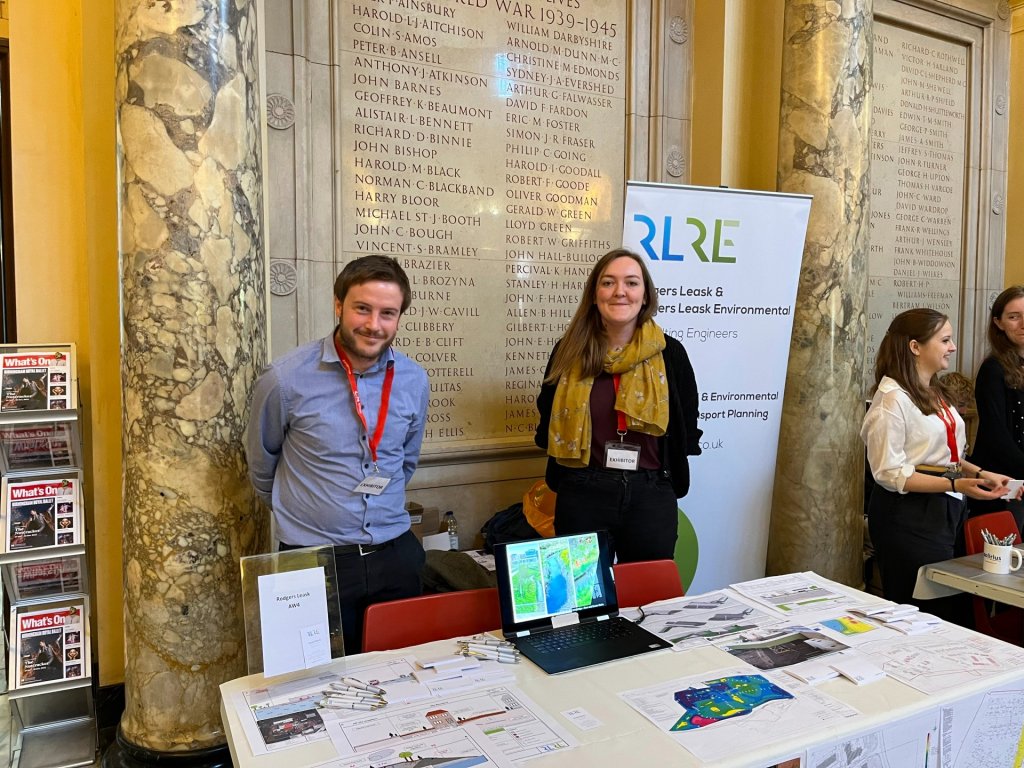 It's been great to engage with so many students currently studying towards degrees in engineering or related subjects and to have the opportunity to raise awareness of the many exciting career opportunities that exist within the construction industry and built environment.
The careers fairs have also given us the chance to showcase the opportunities we can provide at Rodgers Leask for the emerging talent who will be the future of the industry, in readiness for our 2023 graduate intake.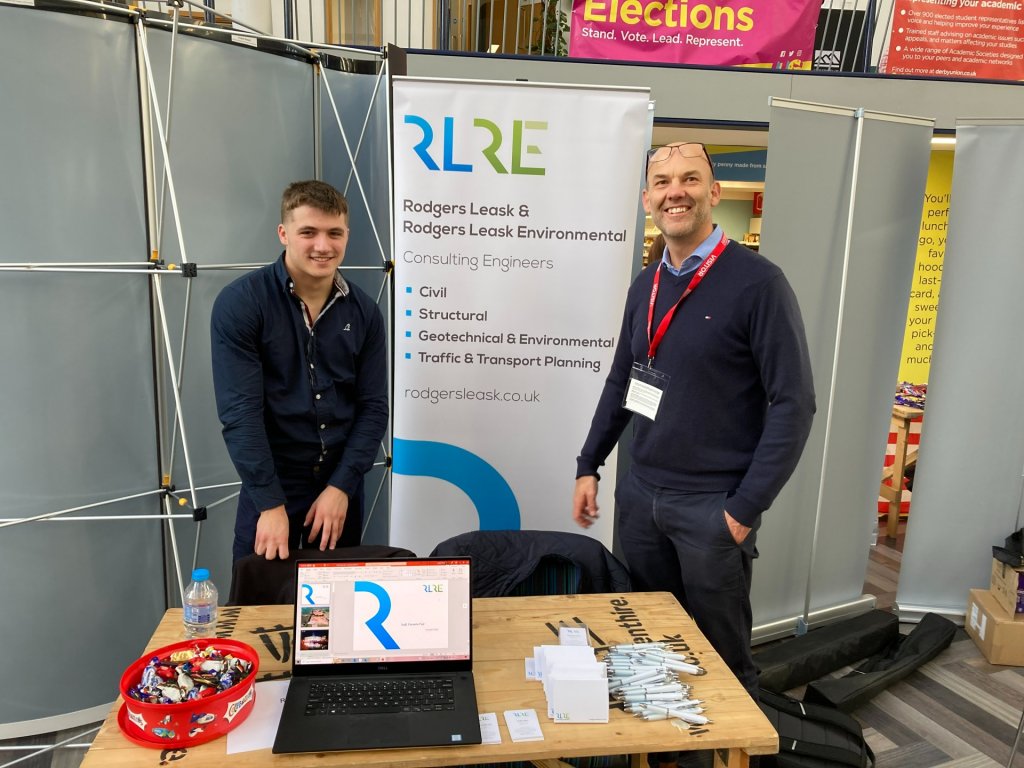 Thank you to the University of Nottingham, University of Birmingham and University of Derby for organising these events!
If you are due to complete your studies in 2023 and interested in graduate opportunities at Rodgers Leask, or are looking for a placement position as part of your course requirements, please get in touch via:
Follow Rodgers Leask on LinkedIn, Instagram and Twitter to keep up to date with future career opportunities and if you see us at a careers fair feel free to pop over for a chat.