£Competitive
Location: Derby
Permanent
Department : Structures 
Who we are
We're Rodgers Leask, award-winning consulting engineers with decades of experience, vast technical expertise and a friendly, proactive approach that our clients really value.
Over the years we've delivered projects of every size, in every sector, with every kind of complexity. Whatever the challenge, from concept to completion, we deliver imaginative, integrated engineering solutions that are rigorously designed, robustly cost effective and reliably buildable.
We are an equal opportunities employer who believes in rewarding and supporting those that have the drive and belief to be the best they can be. We care about the environment and are committed to creating a sustainable society.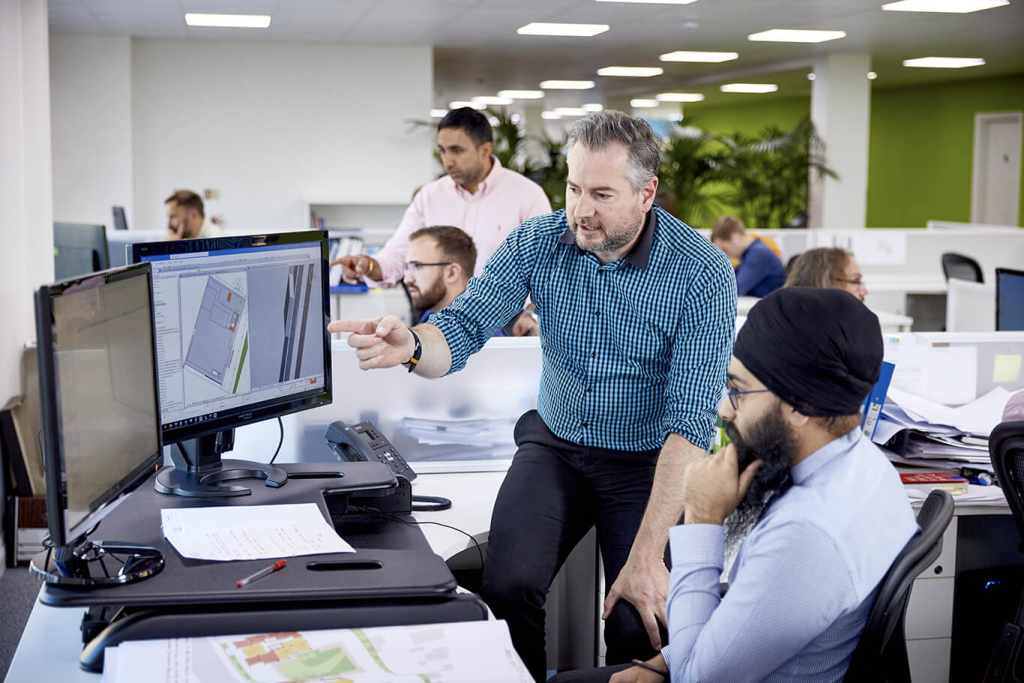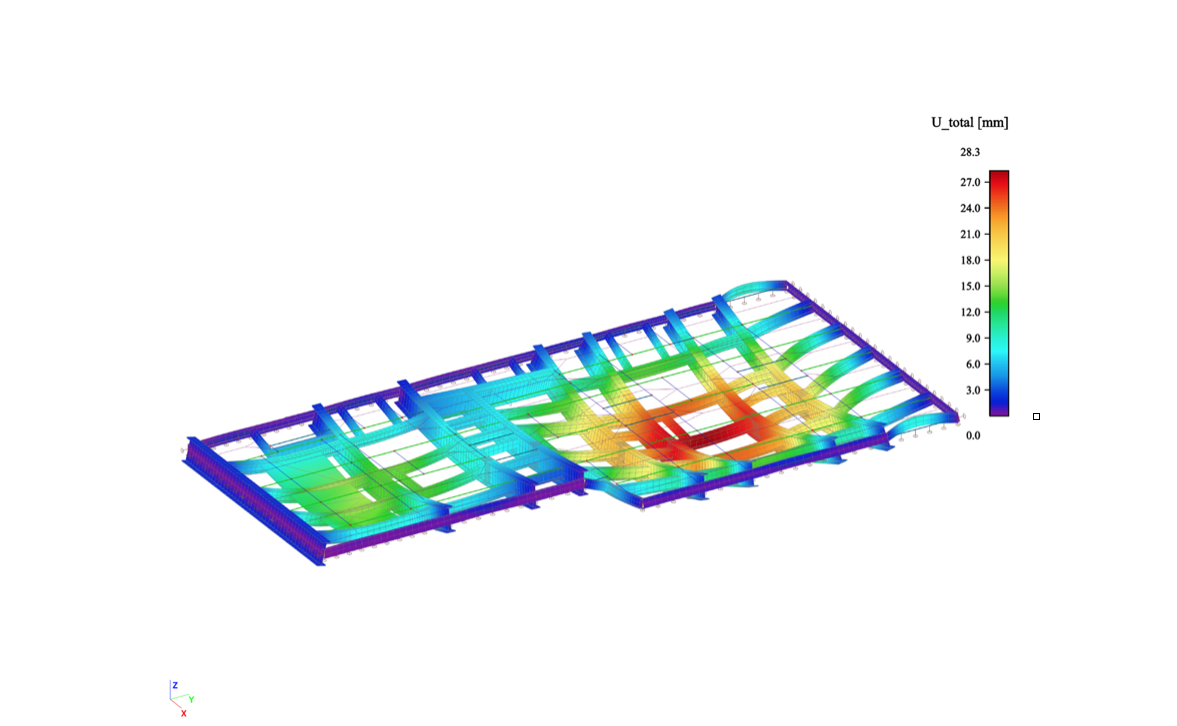 Who you are
Responsibilities:
Delivering design work, inspections and construction site support on major infrastructure projects.
Concept and Feasibility studies for multi discipline design projects.
Analysis and Design using engineering software such as Tekla, IDEA StatiCA and TEDDS as well as producing hand calculations.
Preparation of Calculations, CDM activities, Basis of Design, Material Specifications, Scopes of Work, Technical reports, Inter discipline design coordination and supervision.
Assisting and mentoring team members to promote their technical and professional development.
Here's What You'll Need:
Good all-round technical design expertise using British and international standards, and/or Eurocodes
A degree qualified (BEng or MEng), Structural Engineer
Proven ability in preparation of bids and proposals, and developing good working relationships with clients
Experience in the design of structures in reinforced concrete and steelwork
Knowledge of seismic, dynamic and extreme environmental loading beneficial
Knowledge and use of BIM packages
Why join?
– Flexible holiday allowance
– Company Pension scheme
– Hybrid working
– Interesting and challenging projects
– Autonomy to lead your own projects
– Excellent career progression potential]
– Mentorship and Training Scheme towards professional qualification (MIStructE/MICE)
In Derby, you'll join an established team of Structural Engineers and Technicians. Our modern open plan office is located within Derby city centre and all it's amenities whilst also having excellent links to the transport network.
Get in touch! careers@rodgersleask.co.uk