Rodgers Leask Away Day 2023
19.09.23
Last week saw the much-anticipated return of the 'Rodgers Leask Away Day', with nearly 80 of our colleagues descending on Alton Towers Resort.
The day started with breakfast in the Towers Suite, followed by a brief company update from Managing Director, Paul Spencer.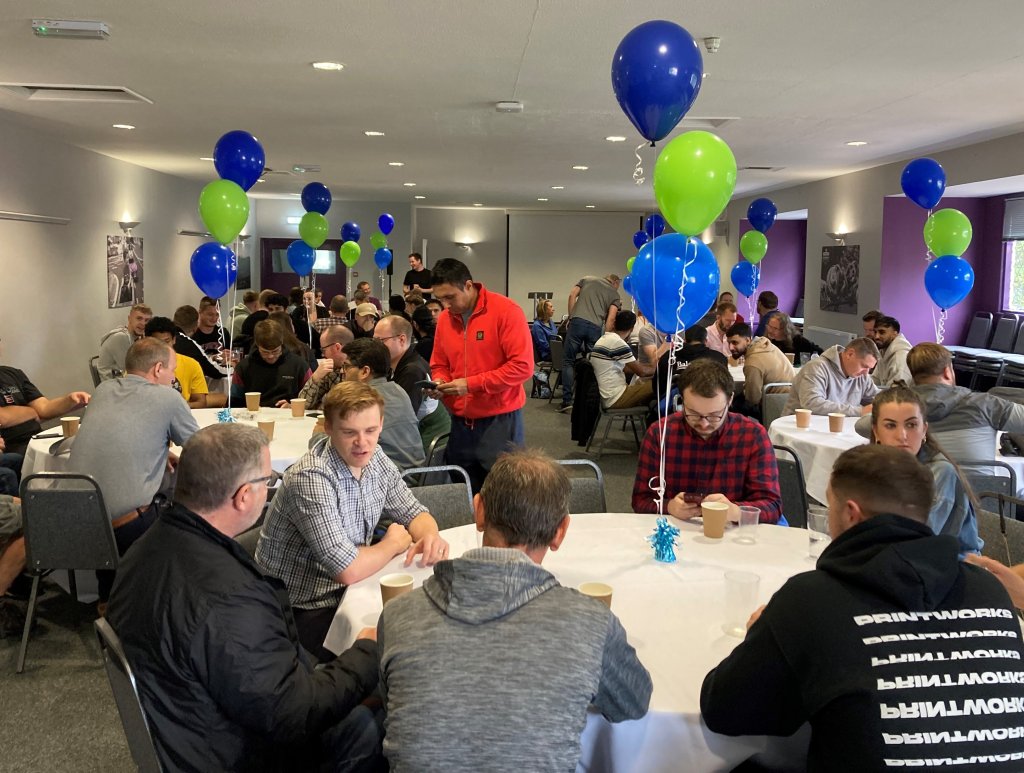 With so many of us together for the day, it provided an ideal opportunity for Paul to run through some of the key achievements we have recorded against our Business Strategy, as well as allowing colleagues from our 5 UK offices to catch up and in some cases meet for the first time!
The weather couldn't have been better as we all headed out to explore the park – be it thrill seekers or those looking for a more sedate expereince, there was something for everyone.
Some dashed straight to high octane rides like Smiler, Wicker Man and Rita whilst others chose the tranquil gardens, hole-in-one challenge or a drink by the 'Oktoberfest' stage – in all cases, it was nice to see smiles on faces and hear plenty of good conversation!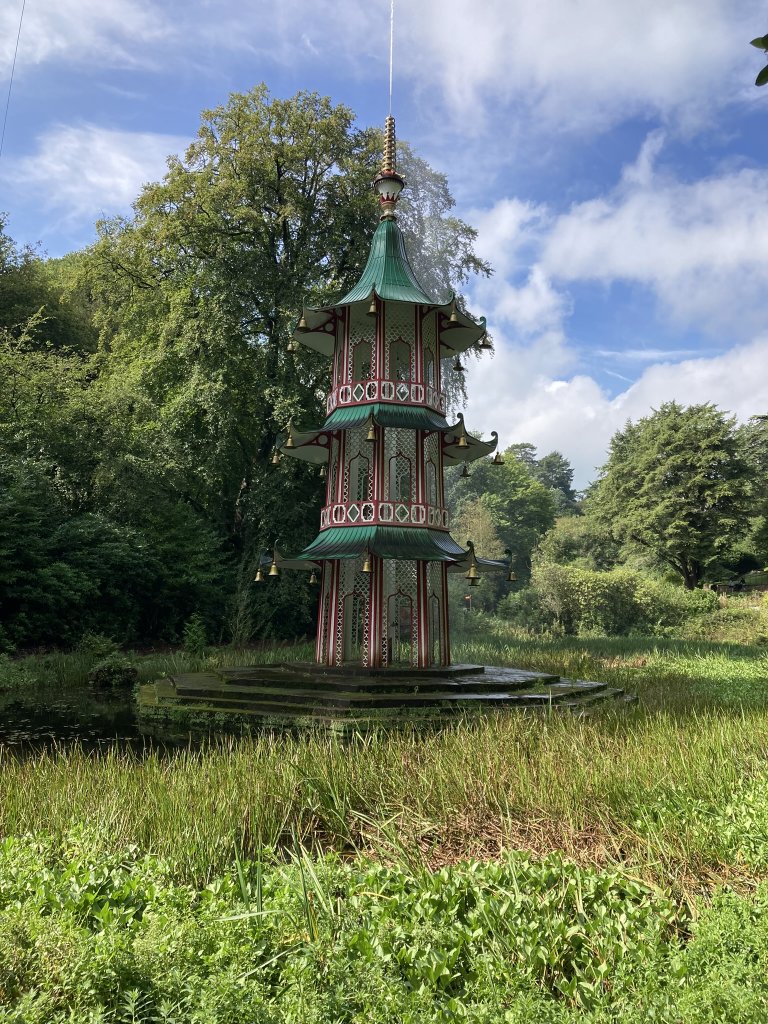 A huge thanks to Sophie Foster and Amelia Daly for sorting the arrangements – everything ran like clockwork.
Finally, thank you to everyone who managed to attend and help make it such a memorable day. Between us we managed to capture some brilliant moments…….