A bigger office for our growing Bristol team
13.09.23
We are pleased to announce our relocation in Bristol to a larger premises following recent team expansion.
The new workspace at Woodlands Court, Almondsbury, is perfectly situated for our ongoing project work in the South West and is bigger in size to accommodate the growing team. Offering space for more than 30 employees, the flexible office includes breakout areas and a dedicated meeting room with a smart interactive screen for conference calls.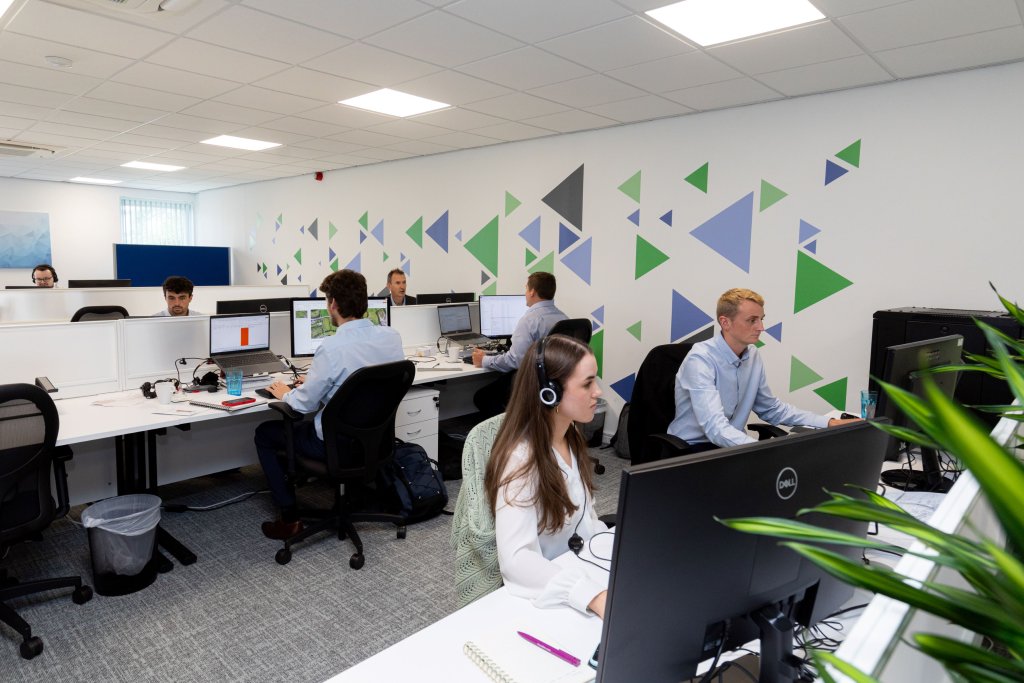 Enhancing geo-environmental capability drove the move, with a dedicated secure geo-environmental storage area now in operation for our expert team to store equipment and manage and photograph samples collected from sites.
Regional director Dave Bathurst said: "It was clear that we required a space that not only accommodated our growing team, but also closely aligns with our work. Having a dedicated space for our geo-environmental team to conduct crucial research will only be an immense advantage for us and our clients. We look forward to inviting clients in and sharing the space with our contacts as we make it an office that people want to visit.
"Since we first began working in South Wales, our work in the South West of England has continued to increase in size and importance. Three of our core services are already popular with clients here and bringing structural engineering expertise to the Bristol office is something we're looking to do moving forward."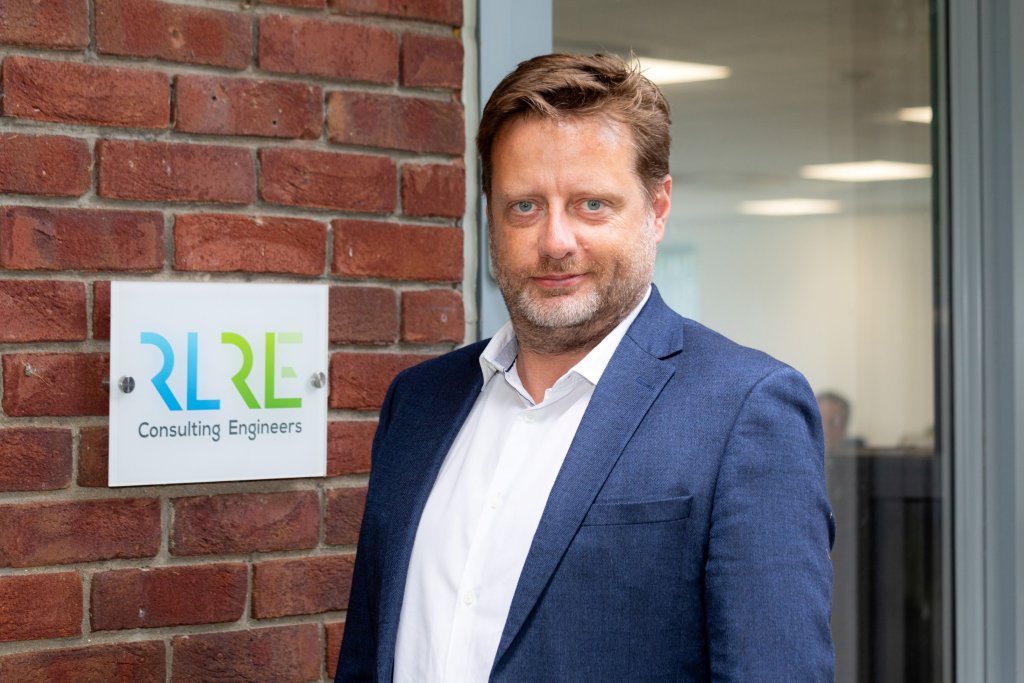 Our Bristol office has recently recruited three new members including Andy Jackson, a principal geo-environmental consultant with more than 30-years of experience in the sector, taking the overall size of the team to 13.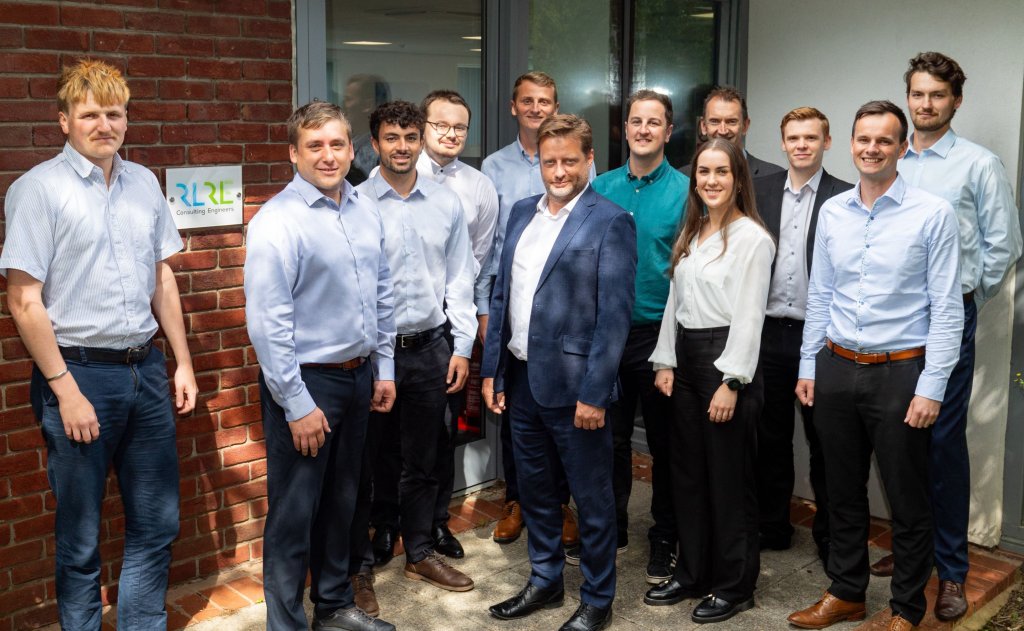 Andy said: "I'm very proud to join a team that is as dedicated and knowledgeable as Rodgers Leask. This role plays to a lot of my strengths, considering my geo-environmental background, and I'm looking forward to getting stuck into in all the interesting, local and regional projects that the Bristol team is involved in."
We have several ongoing projects in region, including the urban regeneration project Access 18 in Avonmouth. We initially started working on the award-winning project in 2016 and continue to provide geo-environmental, civil and structural support. The £150m development is set to bring around 5000 jobs to the region and create 2,000,000 sq ft of commercial space.
Our geo-environmental team is also working with housebuilder Taylor Wimpey on the remediation and verification of a development including 67 residential homes built over a former landfill site located in Emersons Green, Bristol. We are preparing the remediation strategy and regularly attending the site to verify hotspot removal and the installation of a clean cover system to soft landscaped areas.
For more information on civil, structural, geo-environmental and transport engineering consultancy we can provide in the South West, please contact us.