Shortlisted at Brownfield Awards 2023
06.09.23
We are extremely pleased about our recent shortlisting in the Best Sustainable Re-Use of Materials category at the Brownfield Awards 2023.
The awards, going into their 19th year, celebrate the brownfield community and talented work by organisations and project partnerships, including the use of technical innovations, sustainability awareness, and engagement with stakeholders. We have had numerous successful projects at these awards over the years, and this year our work on the Glan Llyn regeneration project in South Wales has been recognised.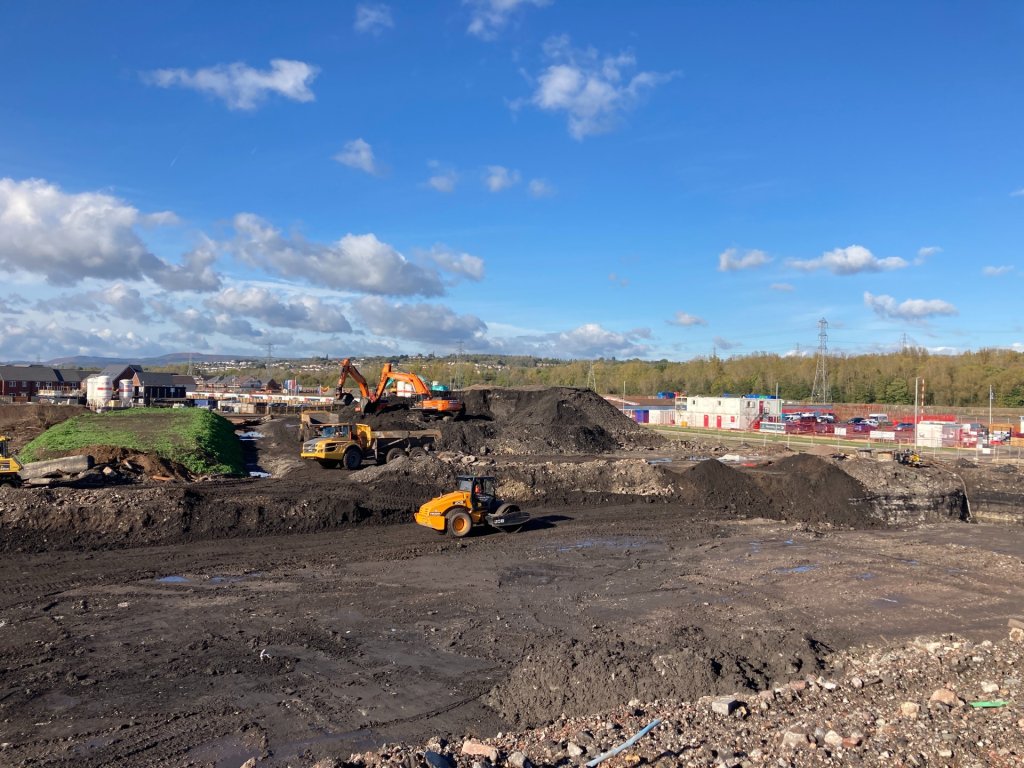 Glan Llyn is a brownfield regeneration project located near the city of Newport and occupies the site of the former Llanwern Steelworks. The regeneration project is to transform the 240-hectare site into a mixed-use development including 4,500 homes, the new dwellings forming a key housing allocation in Newport City Council's Local Development Plan, and a 36-hectare business park, providing some 6,000 permanent jobs for the local community. Additionally, the site will host two schools, community facilities, retail areas including a supermarket, and open public space.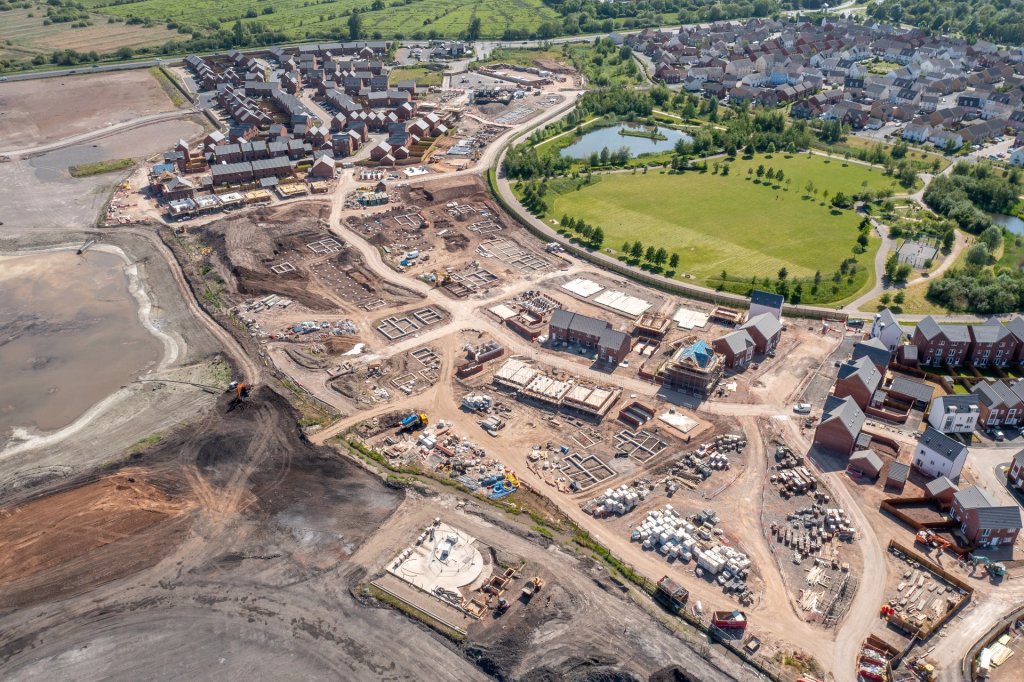 Following St Modwen's purchase of the site, an active reclamation and remediation programme began in May 2008 and in 2019 we were appointed to provide engineering and environmental consultancy services including the preparation of a remediation strategy. The strategy focused on the turnover and engineering of the made ground to create a more chemically consistent material, which would limit the available pore space while creating a denser layer with limited potential for water to flow through the material laterally or vertically.
Director Howel Morris said: "The reuse of approximately 2 million cubic metres of made ground at Glan Llyn is an impressive achievement. There were many challenges, but due to detailed assessments, innovation, and the practical persistence of our team, we were able to maximize the sustainability of the development on a scale rare on brownfield sites.
"The improved sustainability and cost benefits for the developer, which do not compromise on the overall desired outcomes, particularly with respect to surface water quality, would not be possible without the close collaboration between key stakeholders. It was a team effort that has resulted in the increased efficacy of the earthworks to solve multiple known reuse constraints."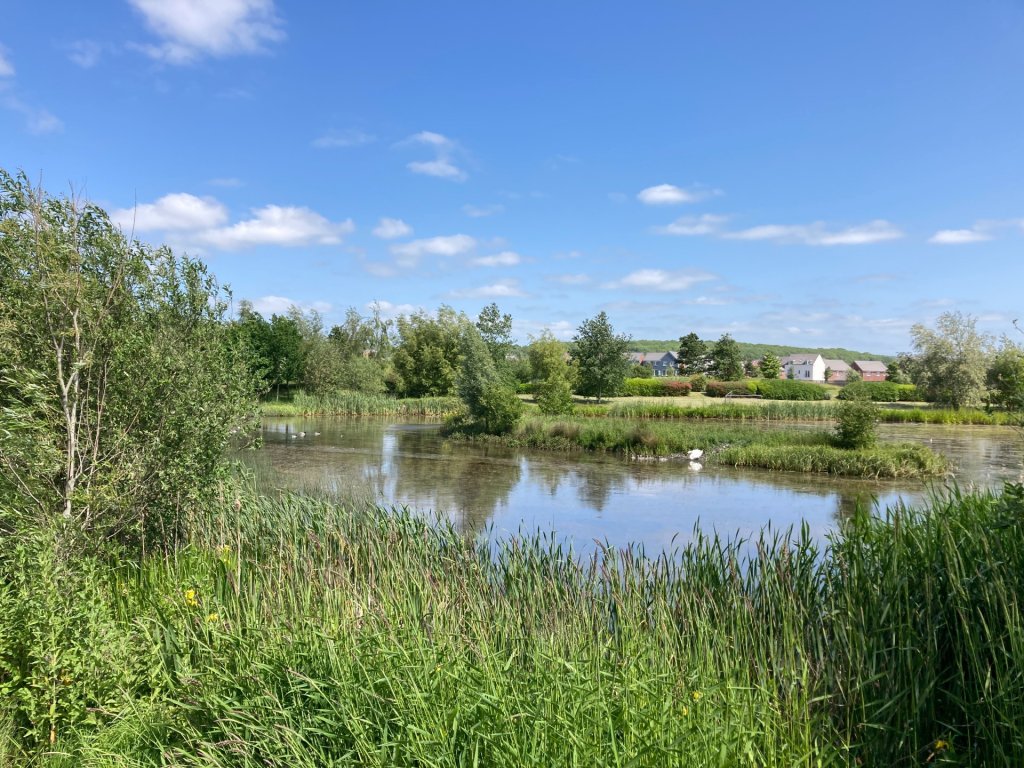 The award ceremony is to be held on 2 November at the Kimpton Clocktower Hotel in Manchester. Congratulations and best of luck to our team and all those nominated for an award!