New faces and spaces in Liverpool
13.07.23
Following a successful first year in the city and recent team expansion, we have relocated to larger premises in Liverpool.
Having taken the keys to a 1,200 sq ft workspace at Helix on Edmund Street in the city centre, we will be delivering more projects across the North West utilising the expertise of new head of civil engineering Peter Collier, structural technician Connor Holland and graduate structural engineer Christopher Moss who have joined the existing team in Liverpool.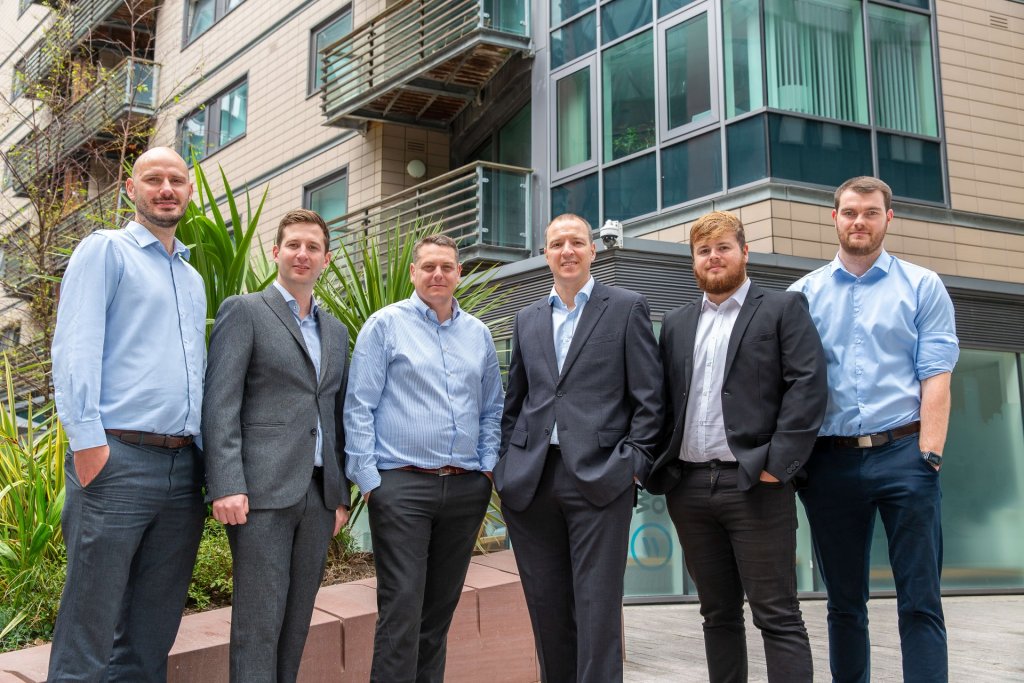 Having been involved in regionally significant projects within the past year, such as Trident Business Park in Warrington, the appointment of Peter Collier has been made to kickstart our civil engineering offering in the North West – which will complement our existing structural engineering popularity.
Peter said: "The opportunity here plays to my strengths. I'll be bringing different disciplines together to work on projects that really make a difference to communities. Having worked for both clients and consultancies in the past, I understand the construction process and the needs of all stakeholders. This experience is something I am looking forward to sharing with the civil engineering team I will be building in our new Liverpool hub.
"Prior to joining Rodgers Leask I was with a national housebuilder, where I was working on large scale projects in the Merseyside region, so I am well prepared to navigate planning complexities and widespread industry agendas – like sustainability. Rodgers Leask's values really resonate with me and the variety of work it is involved in is exciting for both me, my new colleagues and the North West."
As well as working on large housing developments and public realm projects in the North West, our new head of civil engineering in Liverpool has put his name to important pieces of industry literature. Using his expert knowledge, Peter was responsible for creating two chapters of Transport for London's sustainable drainage (SuDS) guidance – which he considers a career highlight.
Chris Pollett, divisional director and Liverpool office lead, said: "It's been a successful first year in Liverpool and busier than we honestly expected. We've been appointed to some interesting projects, which are varied in size, and this is perfect for our young, ambitious team with experience beyond its years. We want to continue creating new relationships and drive more repeat business, which is something we have been fortunate to benefit from across the country historically."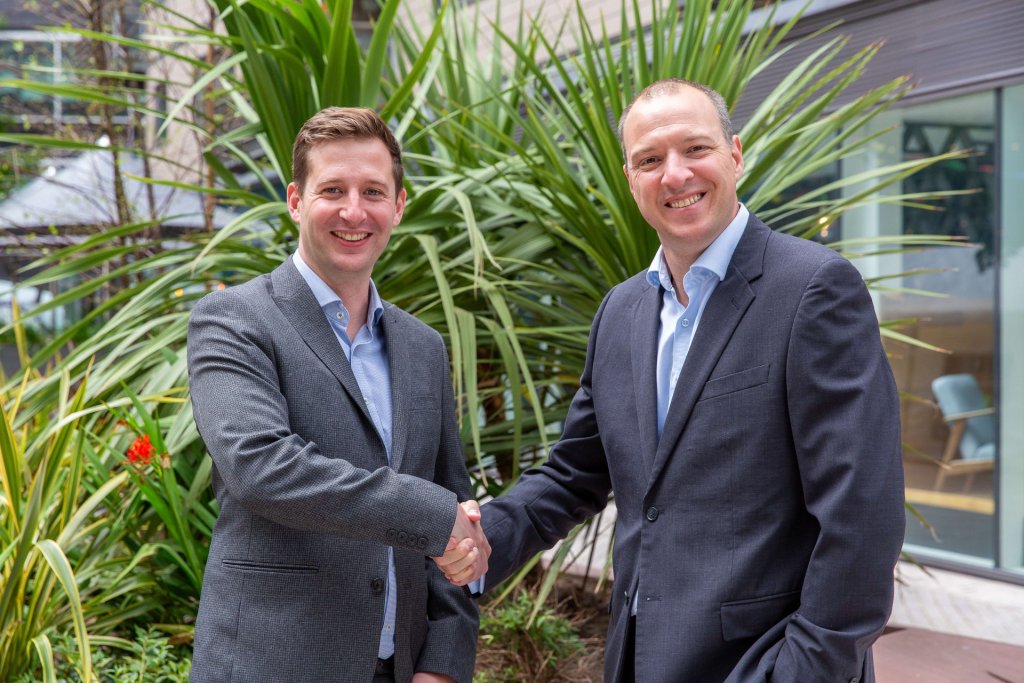 Since opening our first office in Liverpool, the team has taken on local projects as well national, from schools to industrial units, including work on Etone College in Nuneaton and London Gateway Logistics Park in Essex.
Paul Spencer, managing director, said: "Moving into a new office in Liverpool only a year after entering the city is a clear sign of progress and the quality of new recruits is proof of what a forward-thinking consultancy we are. It's encouraging to have experienced individuals like Peter, who has worked for household names like Countryside Partnerships, choosing to join us on our journey in the North West and bringing his passion for quality, sustainable development with him."