Newsletter – Q2 2023
07.07.23
Hello from all at Rodgers Leask. Welcome back to our quarterly newsletter – the best place to hear about some of the things that kept us busy during the second quarter of 2023.
Don't forget, we're also interested to hear what you are all working on and if we can support you. To get in touch with one of our team, make sure to email us using rlladmin@rodgersleask.co.uk or call on 01332 285000. 
To be the first to hear more news as it happens, do follow us on LinkedIn too: https://www.linkedin.com/company/rodgers-leask-ltd/
Behind the scenes
Many of you will know our Land Regeneration Director Howel Morris has recently join our board of directors. Howel joined us in 2017 as a principal consultant and his well-earned promotion will add valuable brownfield and contaminated land regeneration experience to our board of directors. Howel has worked on some of our biggest projects over the last six years, and his team has won six awards in the last five years, including several from the prestigious Brownfield Briefing magazine.
Managing director Paul Spencer said, "Having helped stabilise our Longbridge office and being heavily involved in our expansion in Bristol through both recruitment and securing the necessary work for the team, it is a natural progression to welcome Howel to our board of directors."
To read more about Howel's promotion and his new role, visit https://rodgersleask.com/2023/06/07/howel-morris-joins-our-board-of-directors/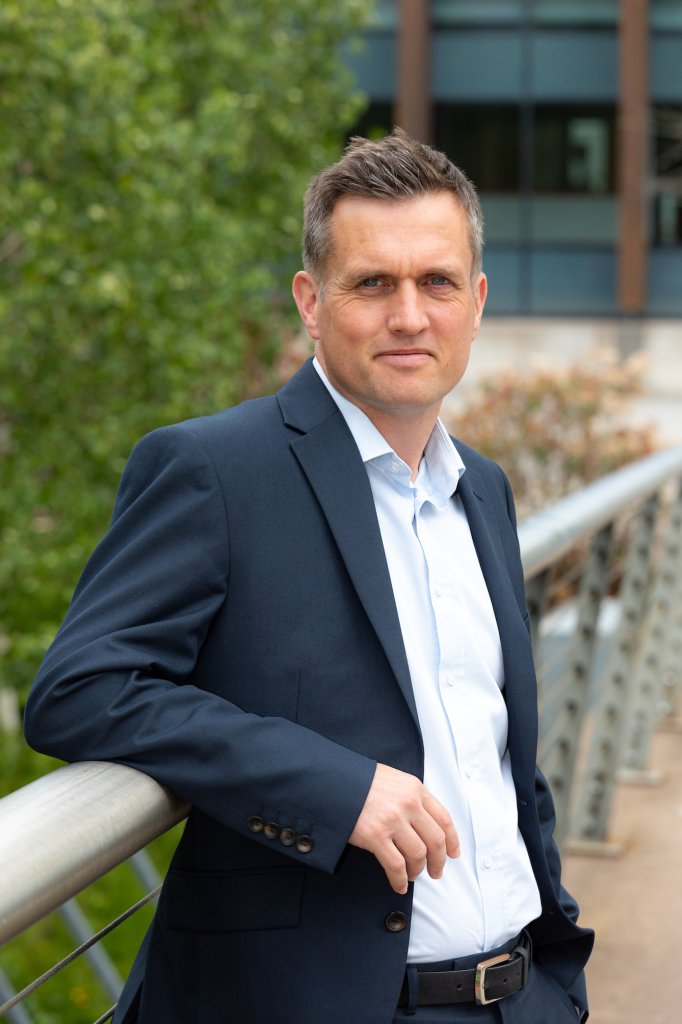 Howel's promotion is not the only internal change we have seen recently, with appointments made across all five of our offices. From Derby to Bristol and civil to structural engineering, there is a host of new faces we know will contribute to our ongoing project success stories.
Familiarise yourself with the new members of our team as we celebrate their arrivals here: https://rodgersleask.com/2023/05/25/expansion-continues-at-rodgers-leask/
We were proud to have been shortlisted in the 2023 Constructing Excellence Midlands Awards for 'SME of the Year'.
This award considers investment in employees, the development of best practice, improvements in productivity and smarter working, adding value to projects and achieving business plan targets.

It is fantastic that the progress we have made in these areas is being recognised and we couldn't have done it without our amazing colleagues!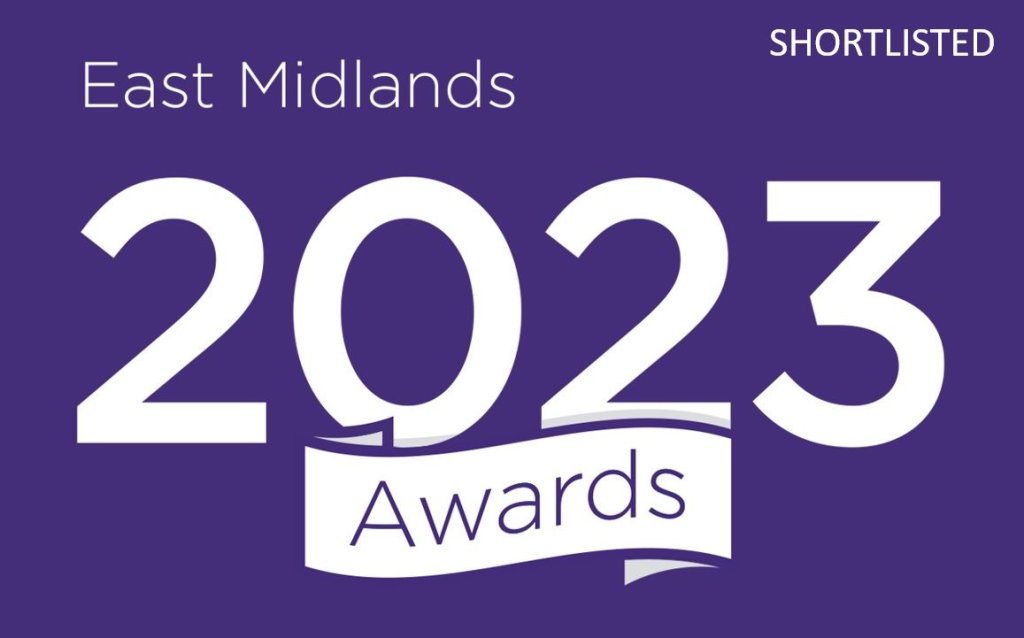 Industry insights
The staff at our Bristol office participated in our first 'Green Transport Day. This involved commuting to and from the office in the most sustainable way practicable. The results shed light on the challenges of sustainable travel and the importance of travel planning within our ongoing sustainability strategy. More research and action towards alternative, greener transport is an ongoing priority for us.
Regional director Dave Bathurst has explained more about the research project on our website here: https://rodgersleask.com/2023/07/04/finding-a-commute-fit-for-the-future-insights-from-a-green-transport-day/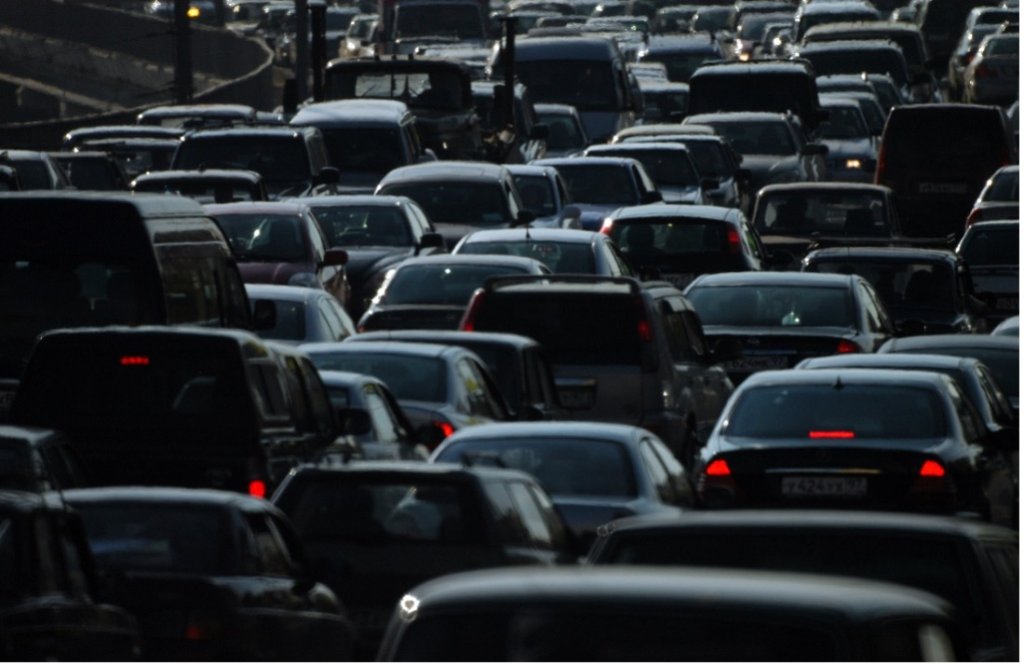 We're excited to be part of the project team delivering the next phase of St Modwen Logistics' major £59 million development on Wyvern Way in Derby. The project will create 350,000 sq ft of warehousing space across five buildings at St Modwen Park and is expected to be complete by 2024.
Read more about plans for phase two and our involvement in phase one here: https://rodgersleask.com/2023/07/05/st-modwen-park-success-sees-our-reappointment-for-phase-two/
The Harworth Group plc site in Killamarsh, Derbyshire, has secured planning permission via public inquiry for almost 400 dwellings, with valuable technical support provided by Alex Parkes, Stewart Friel and Adam Taylor.
Stewart, the expert witness on mining and ground related issued, said: "Mining was one of the initial seven reasons for refusal, which was withdrawn prior to appeal, however we provided proof of evidence for submission to benefit the planning inspector and also presented at the inquiry in relation to mining in response to queries raised by local resident groups.
Alex, the expert witness on flood risk and drainage, provided designs for the proposed detention basins that sat within the green belt in order to demonstrate that they maintained the natural feel of the surrounding land.
We also helped secure a second positive public inquiry decision within the same week. The Ilke Homes site in Rushden has secured planning for or 133 new dwellings, including 40 affordable homes. Transport planning and civil engineering support from Jack Lindsay and Chris Major respectively played a key role in this result.
In the community
We care greatly about the future of the construction sector and making sure young people are aware of the varied and dynamic career paths construction offers. That's why we are involved in 'Careers Made in Chesterfield' – an initiative created to deliver career support and guidance in local schools through public, private and education collaboration.
Currently being piloted at Parkside Community School, the initiative includes in-school talks, hands-on activities, and workshops to raise awareness of the property and construction sector and jobs and roles available. Read more about our involvement here: https://rodgersleask.com/2023/04/20/why-we-care-about-careers-made-in-chesterfield/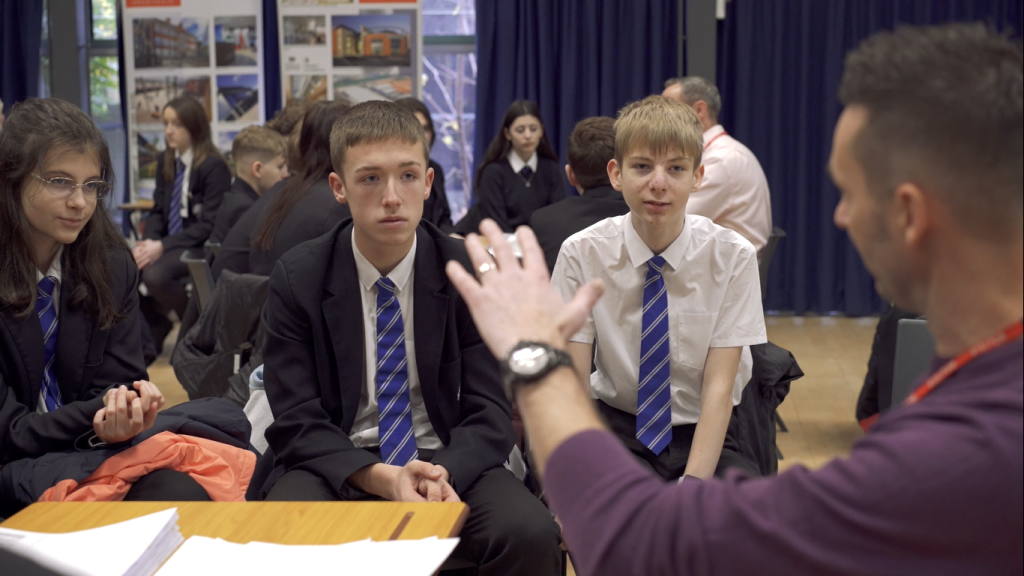 Our annual Charity Golf Day at Mickleover Golf Course made a return in June. With the weather on our side, and great food and company, it was a fantastic day of networking and fundraising. The final amount raised was £750! 
You can read more about it here: https://rodgersleask.com/2023/06/13/rodgers-leask-charity-golf-day-2023/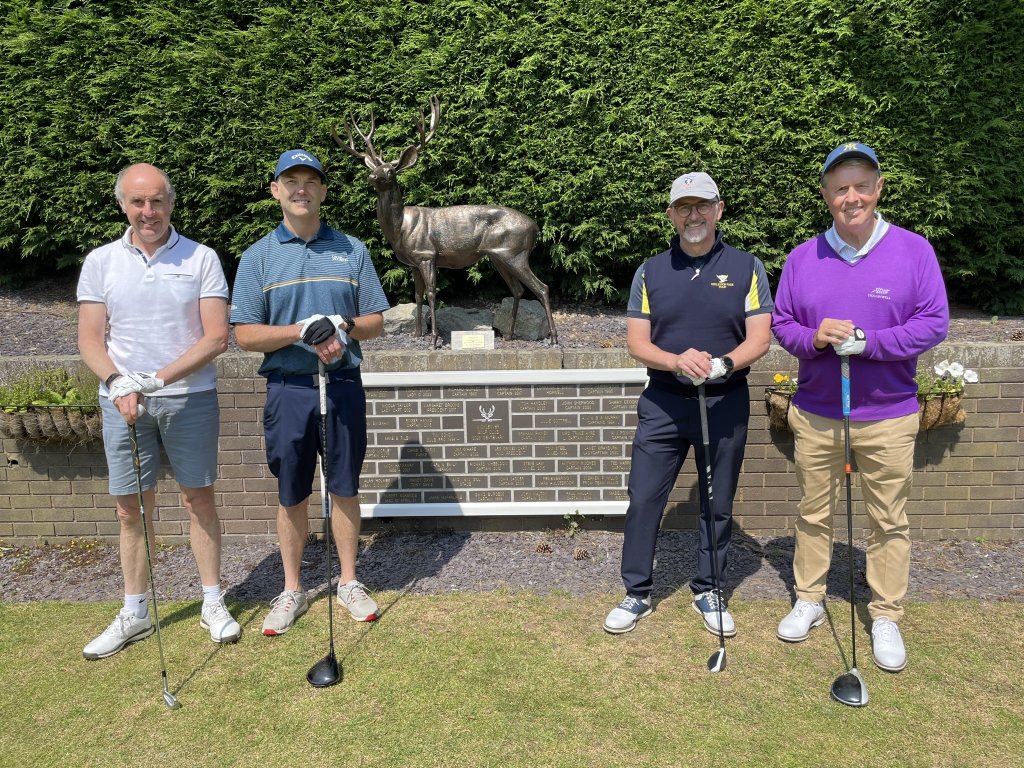 Director Kriston Harvey attended UKREiiF 2023 in Leeds during May. He talked with the UKREiiF video team about our recent expansion and some of the exciting projects that we're currently working on.
You can watch the interview here if you missed it: https://www.linkedin.com/posts/rodgers-leask-ltd_ukreiif-ukreiif-ukreiif2023-activity-7064490693557116928-hWw3?utm_source=share&utm_medium=member_desktop